Facebook's blockbuster $1bn purchase of the photo-sharing application Instagram is to be investigated by US authorities, possibly delaying the takeover by up to a year.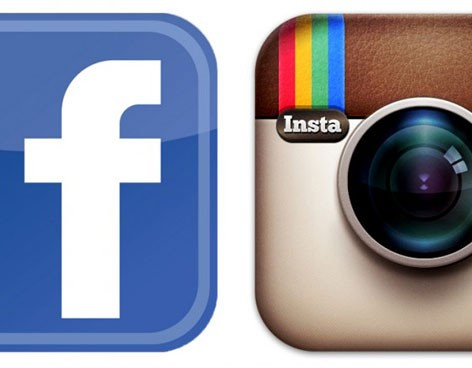 The Federal Trade Commission (FTC) has started an antitrust probe into the deal, which saw Mark Zuckerberg's company buy the profitless Instagram for 23 million Facebook shares and $300m (£186m).
The investigation is taking place on the grounds of competition and is a routine procedure for deals that involve more than $68m.
The Financial Times is reporting that competitors Twitter and Google are among companies the FTC is collecting information from regarding Facebook's purchase of Instagram, which Zuckerberg, 27, revealed recently was entirely his decision, with no input from fellow board members.
Facebook had been hoping to wrap up the deal by the second quarter of 2012, but the investigation could take between six months and a year to be completed. In the meantime, the 900 million-member social network is expected to float on the stock market on 18 May with a $90bn valuation.
Upon announcing the acquisition of Instagram in April, Zuckerberg said that he would remain "'mindful about keeping and building on Instagram's strengths and features rather than just trying to integrate everything into Facebook."
The founder and CEO added: 'That's why we're committed to building and growing Instagram independently. Millions of people around the world love the Instagram app and the brand associated with it, and our goal is to help spread this app and brand to even more people."
Facebook will be keen to add Instagram to its mobile application as quickly as possible, as the company announced this week during its IPO roadshow that use of its mobile applications has outstripped the revenue they generate.
Facebook's applications for iOS, Android, BlackBerry and Windows Phone do not contain adverts, and with almost half of the company's users logging in through these apps every month, it will need to monetise soon to avoid a negative second quarter.