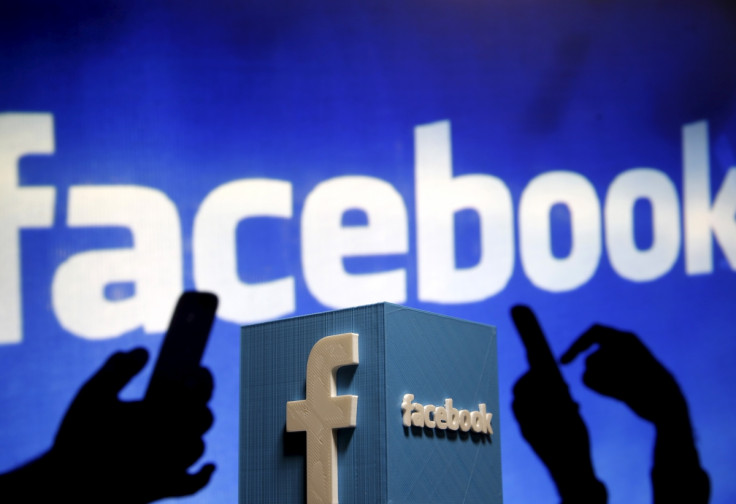 Facebook has started testing adverts in its mobile messaging app. The ads appear directly below users' recent conversations – labelled Favourites – in Facebook Messenger and are currently being trialled with a "very small" selection of users in Australia and Thailand.
Facebook is testing adverts in Messenger to find out whether it's an effective way for getting users to interact with businesses via social media. According to the company, more than a billion messages are shared between businesses and people on Facebook Messenger every month.
The social media company has been talking with brands about how they can use Facebook to reach the platform's 1.8 billion monthly active users for some time. Ads already play a prominent role in pulling in revenues through Facebook's main site as well as Instagram, which it also owns. The company has since been looking at how it can make money from its highly-popular chat application in a similar fashion.
The company suggests that users are interested in "hearing from and interacting with businesses and brands on Messenger" – although it didn't specify whether users have said they want to do so via sponsored advertisements within the app itself.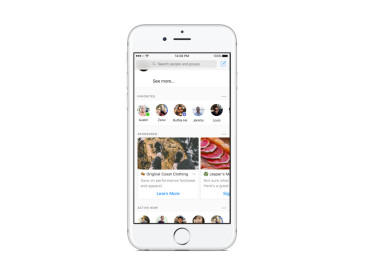 According to Facebook, the ads will not appear within conversations and will only provide further information when a user clicks on them. This means advertisers won't be able to send messages to users unless the user has started a conversation with them first.
Much like on the main Facebook site, users will have some degree of control over the ads they see by hiding or reporting ones they don't like.
While the test is limited to a small group of users in Australia and Thailand for now, Facebook said it will consider expanding in-app ads to more users if it deems them a success. "Businesses have long been telling us that they are very excited about the potential of the Messenger platform to reach their customers and help them to drive sales, build brand awareness and increase customer satisfaction," the company said in a statement.
"For the Messenger community, it may enhance the discovery of new experiences to make it seamless to interact with businesses on their terms. For businesses, it could offer a new way to surface their products and services to current and potential customers."