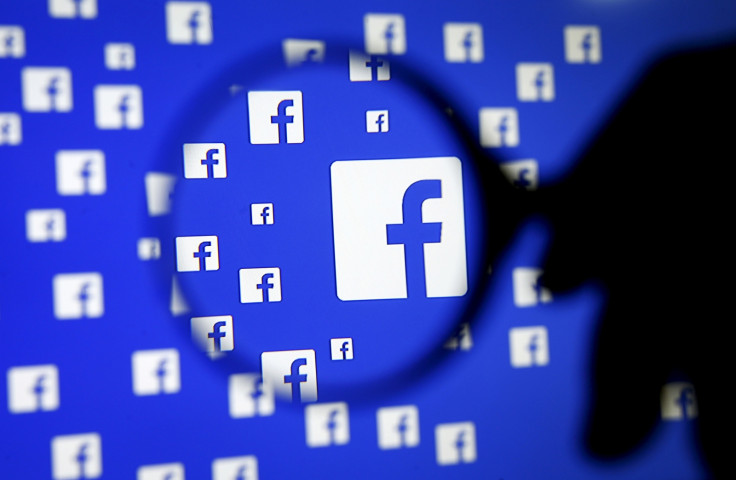 Facebook has once again admitted to miscalculating metrics related to how users engage with content from marketers, two months after it was revealed that the company had been overestimating the amount of time users spent watching video ads.
An internal audit of Facebook's metric system revealed that the social media company had been under or over-counting the weekly and monthly reach of posts by both publishers and marketers, as well as the amount of time users were exposed to them.
Mark Rabkin, vice president of Facebook's ads team, told the Wall Street Journal that none of the metrics in question affected billing. Nevertheless, the news comes as yet another blow to the company after it admitted to advertisers in September that it had been miscalculating video metrics for two years.
The company has also been battling against accusations that it allowed fake news to propagate on social media in the run-up to the 2016 presidential election, something CEO Mark Zuckerberg vehemently denies.
In the latest series of errors, Facebook found it had been over-counting the number of people exposed to marketers' 'organic' posts – that is, those that are not paid-for ads – because it was including repeat visitors in its calculations. According to Facebook, the corrected metric is expected to be 33% lower for the seven-day period and 55% lower for the 28-day period.
In another case, Facebook found it had been under-counting the number of people who watch video ads in their entirety. The company put this down to a syncing discrepancy between audio and video that affected some ads, which meant that some videos weren't counted as being watched to their completion. Facebook expects the count of completed video views to increase by 35%.
Another so-called "bug" in Facebook's metrics meant that amount of time people spend with Instant Articles had been over-reported by an average of 7-8% since August last year.
According to WSJ, Facebook decided to publicly disclose its latest blunder in order to bring more "clarity and confidence" to its marketing partners. "Some of [the bugs] will have a bigger impact than others," Rabkin said. "The range of impact varies. We wanted to air on side of fairness and transparency."
To help appease marketers' concern about how it measures ad performance, Facebook said it would "double down" its efforts at allowing third-party media valuation companies to verify its metrics.