Facebook is Down All Over the Globe on Mobile and Desktop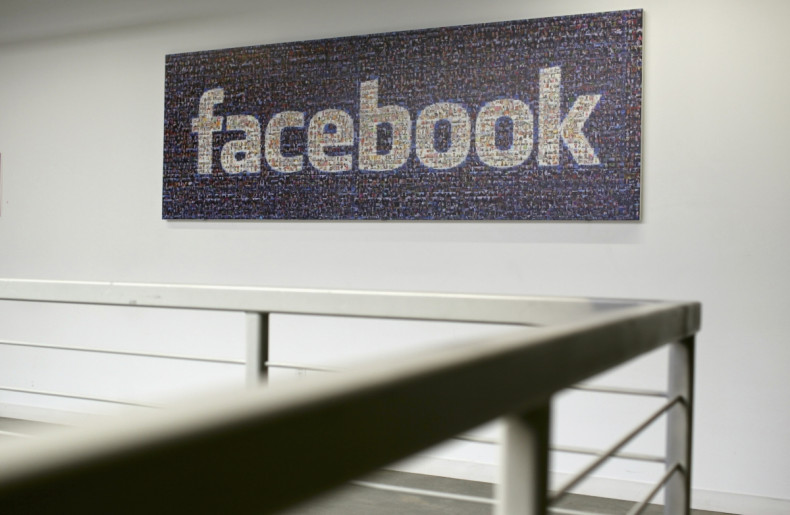 Update - 9.10pm (BST): Following slightly under 30 minutes offline, Facebook now appears to be back online in all parts of the world.
Original Story:
Mobile and desktop users report that Facebook is down across the globe.
This is the latest outage for the world's biggest social network following outages in May, June and August.
The DownRightNow website says that Facebook is suffering a service outage at the moment, though reports suggest it is coming back online in more parts of the world.
As well as the main Facebook page, Facebook's mobile apps are also unavailable in countries across the globe. The social network's developer status page is also offline suggesting this is an issue with Facebook's servers.
Facebook has not given any information about the current outage or how long it may last.
In June, Facebook's servers suffers a major outage followed by another minor outage in August. The company also suffered a major outage in October last year.
According to Facebook's financials, the social network loses about £13,500 in revenue every minutes it is offline, suggesting this outage could have cost the company in the region of £400,000.
Until recently Facebook had been seen as very robust in terms of staying online despite their huge 1.2 billion user numbers.
Ironically, in the semi-fictionalised account of Facebook's creation, Mark Zuckerberg is heard telling his co-founder Eduardo Saverin:
"Okay, let me tell you the difference between Facebook and everybody else; we don't crash, ever! If the servers are down for even a day our entire reputation is irreversibly destroyed."