Facebook Global Outage Costs Social Network $600,000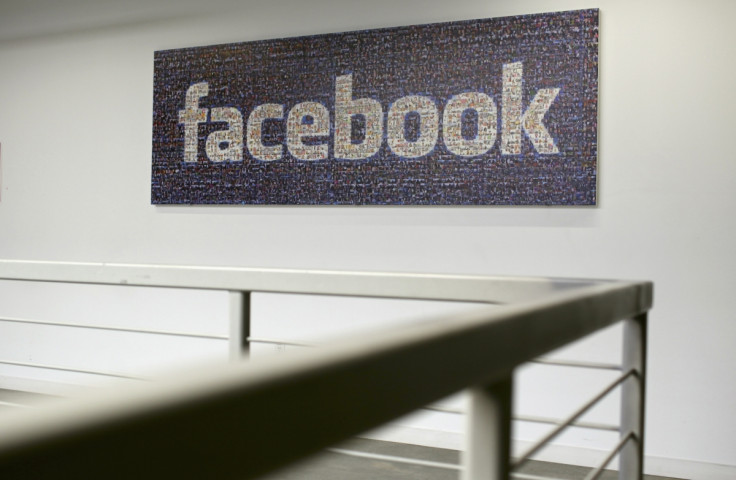 The online world almost imploded for 30 minutes on Thursday when Facebook's 1.28 billion users were unable to access the social network, but the cost to the company itself could be as much as $600,000 (£352,700).
According to Facebook's most recently financial results, the company made $2.5 billion in revenue in the first three months of 2014. That period has 90 days, meaning that Facebook earned on average $27.7 million every single day during the period, which is approximately $1.2m every hour, meaning that a single half hour outage could cost the company almost $600,000 in lost revenue.
Obviously this is not a very clinical analysis of the financial implications of the outage but it does go some way to show just how important it is for services like Facebook, which reply on online advertising to make money, to have robust systems in place to prevent downtime.
Inconvenience
Facebook has yet to explain the outage, issuing a brief statement saying:
"Earlier this morning, we experienced an issue that prevented people from posting to Facebook for a brief period of time. We resolved the issue quickly, and we are now back to 100%. We're sorry for any inconvenience this may have caused."
Facebook's main website was offline but almost more importantly, the company's mobile apps were also offline. Mobile has become the most important platform for Facebook, with 59% of the advertising revenue coming from mobile in the first quarter of 2014.
Facebook's founder Mark Zuckerberg is famously quoted as saying that his site is different from all others in that it "doesn't crash" and until today, that had been true.
Facebook has previously suffered outages of minutes before but the downtime of around 30 minutes on Thursday is the biggest outage seen yet and with the company so reliant on continuity of service, then shareholders will be looking for reassurance from Zuckerberg than outages like this won't be a regular occurrence.
© Copyright IBTimes 2023. All rights reserved.