Facebook helped boost global economy by $227bn in 2014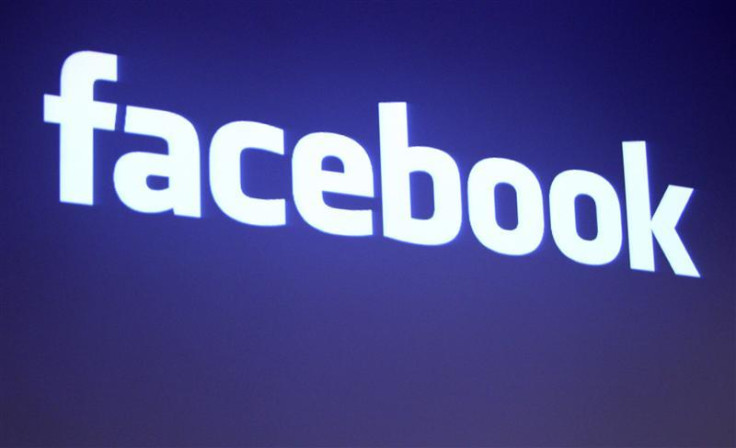 Facebook has helped generate gigantic economic activity in 2014 through the social networking website that has 1.35 billion users globally, according to a research.
The report by Deloitte, titled Facebook's Global Economic Impact, said the company enabled global economic impact of $227bn (£150bn, €196bn) and 4.5 million jobs around the world in 2014 through the channels of marketers, app developers and providers of connectivity.
"Our study finds that Facebook enables significant global economic activity by helping to unlock new opportunities through connecting people and businesses, lowering barriers to marketing, and stimulating innovation," said Jolyon Barker, Deloitte's global managing director, technology, media & telecommunications.
The report added that Facebook's home country, the US, was the biggest beneficiary with a $100bn share of the total economic impact enabled through the website. The North American region accounted for $104bn of economic impact and 1.2 million jobs.
While Central and South America received a $21bn economic benefit and 600,000 jobs, the Europe, Middle East and Africa (EMEA) region had a $67bn economic impact along with 1.5 million jobs.
Facebook created $11bn of economic activity in the UK, and helped boost employment by 154,000.
The economy of the Asia Pacific region gained a $35bn benefit along with 1.3 million jobs in 2014 through the social networking platform.
"Across the world there is a greater urgency about creating jobs," said Facebook's chief operating officer, Sheryl Sandberg, commenting on the report.
"The good news is that the tech industry is powering the economy and creating jobs within and beyond its own campuses. Every day, businesses of all sizes, sectors, and skill sets are using the Facebook platform to grow and expand."

© Copyright IBTimes 2023. All rights reserved.