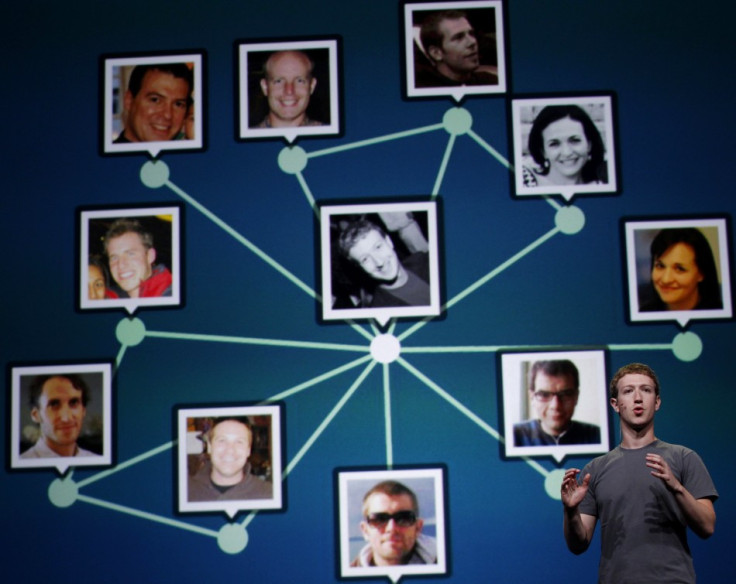 Mark Zuckerberg himself is a risk factor to his company which he founded at the age of 19, in 2004, according to the risk factors listed in its IPO filing to raise $5 billion.
The S-1 filing of the Facebook IPO on Wednesday has listed 38 risks under the section ""Risks Related to Our Business and Industry."
One of the things that can go wrong in the long term for the company is its founder and CEO, Mark Zuckerburg, himself.
The reason: Mark Zuckerberg's "bad decision-making" could lead to a decline in company value.
"As a stockholder, even a controlling stockholder, Mr. Zuckerberg is entitled to vote his shares, and shares over which he has voting control as a result of voting agreements, in his own interests, which may not always be in the interests of our stockholders generally," reads one of the risk factors.
Zuckerburg would be the controlling hand at the company as he owns 58 per cent of the company's stock and enjoys agreements with many Facebook investors to exercise voting rights over their shares in all or most situations.
DST Global, The Founder's Fund, and firms affiliated with Technology Crossover Ventures are currently the investors in Facebook, according to the IPO filing.
"Zuckerberg, at the time, probably had his choice of investors. He basically had the ability to say 'my way or the highway," Reuters quoted Steven Kaplan, a professor at University of Chicago's Booth School of Business as saying.
"The downside of doing this is that the value of Facebook may be slightly lower than it would be if he were not retaining control," he added.
Zuckerberg also noted Google+, Microsoft and Twitter as potential risk factors. Other international competitors of the company such as Cyworld in Korea, Mixi in Japan, Orkut (owned by Google) in Brazil and India, and vKontakte in Russia are also mentioned in the list.
Facebook is expecting competition from firms such as Renren, Sina, and Tencent in China in case the company is able to access the market in China in the future.
Censorship or similar access restrictions in foreign countries are some of the other risk factors the company is foreseeing. Currently, Faecbook is restricted in whole or in part in China, Iran, North Korea, and Syria, according to the IPO filing.
The company also fears users fleeing and decline in advertisement revenue as the factors which may affect its profits in the long run.
Facebook would be making its debut either on the New York Stock Exchange or Nasdaq by the middle of the year under the ticker "FB."
Also read: Facebook IPO: Letter From Mark Zuckerberg [FULL TEXT]