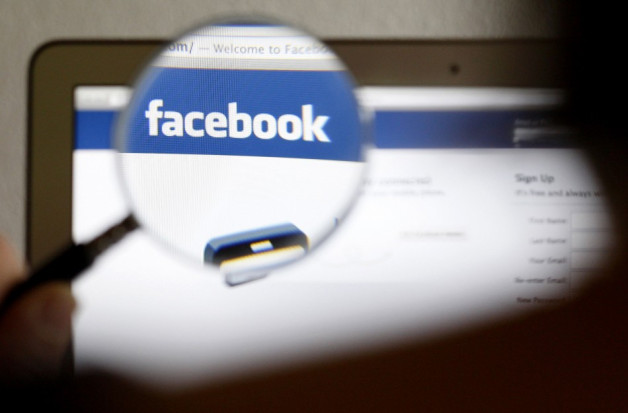 Facebook has updated its messaging system charging individuals $1per message if they try to contact someone outside their network of friends.
The Facebook Messages test, which has been rolled out in the US on a trial basis is intended to discourage spamming and unwanted messages, according to a blog post from the company.
The new system is to "test the usefulness of economic signals to determine relevance," says Facebook. The website has been using "social" and "algorithmic" signals to determine the relevance of messages to the recipients.
The social networking site has been allowing people to send messages outside their circle, but the messages were put under an "Other" folder, which could be ignored by the user.
"Several commentators and researchers have noted that imposing a financial cost on the sender may be the most effective way to discourage unwanted messages and facilitate delivery of messages that are relevant and useful," said Facebook.
The new test "is designed to address situations where neither social nor algorithmic signals are sufficient."
"For example, if you want to send a message to someone you heard speak at an event but are not friends with, or if you want to message someone about a job opportunity, you can use this feature to reach their Inbox," Facebook said.
The new feature allows personal messages between individuals in the US, but the number of messages will be limited to maximum one per week. Companies are not part of the arrangement at present.
The test was in addition to the newly-rolled out "basic" or "strict" filtering settings for inboxes. The strict setting limits inboxes to receive messages "mostly" from friends at the social network, while the basic setting allows friends of friends to send messages to inbox.
If it becomes popular, the new arrangement could become a new revenue stream for the company, while controlling spamming, which has become a serious concern for the website.
While claiming to be a free website, Facebook has been coming up with some premium features which charged members. It has recently rolled out a feature that will let individuals promote announcements to a larger group of friends for a fee of $7 per post.
Nevertheless, it is expected that the majority of members will not be using the paid services.