Facebook is looking to rival Flipboard and replace the soon-to-be-retired Google Reader to become a news aggregation service for mobile devices.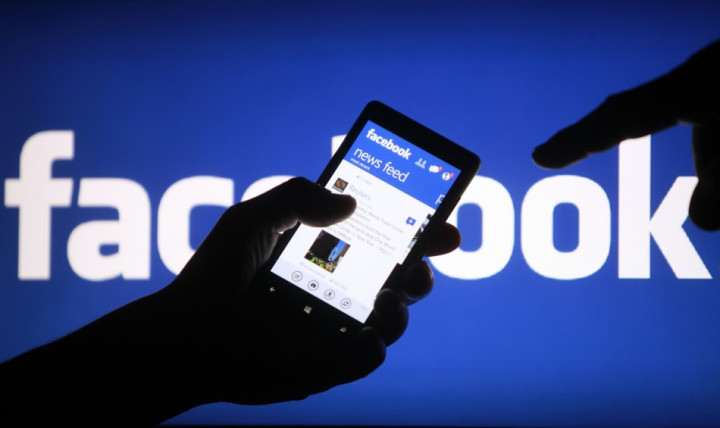 Quietly worked on for more than a year and codenamed Reader, the unannounced product is being developed for smartphone and tablet use, and will display news feeds as an attractive magazine or interactive newspaper similar to Flipboard, the news aggregator with 50 million users worldwide.
Reported by the Wall Street Journal, the news comes just days before Google is set to close down its hugely popular Reader, a browser-based RSS reader, on 1 July; the move has already sparked development from Digg, AOL, Feedly and others to create a worthy replacement and scoop up users unable to use the Google service.
Citing "people with knowledge of the project," the WSJ reports that Facebook's Reader product will look more like Flipboard and its magazine-style, image-heavy layout than Google's own Reader, which is a simple feed of headlines and text.
Although not yet the go-to place for online news, Facebook is no stranger to the industry, having gifted huge success to newspapers such as the Guardian and Independent, whose Facebook applications have helped to boost visitor numbers, especially among the younger demographic who would previously have visited traditional news websites less often.
The power of sharing among Facebook's 1.1 billion users is huge and stories can spread like wildfire when posted to users' walls and shared with friends. The social network will be hoping to tap into this sharing culture with the Reader project.
But of course Facebook's interest in the news sector is driven by increased potential ad revenue, which could be gained by placing adverts among stories displayed in the application.
Speaking to the WSJ, venture capitalist Josh Elman said: "The opportunity to own the place where people go for long-form reading is a very large opportunity, especially for advertisers."
Such diversification will also please investors, who are looking for innovation from the nine-year-old company, whose stock price is 35% down from its IPO 13 months ago.
This month, Facebook introduced hashtags which can be included in status updates and picture captions and are clickable to reveal what is being said by other users on the same topic, exactly how they work on Twitter and Instagram.
In March, CEO Mark Zuckerberg announced a major update to the layout of Facebook's news feed, giving users the option to adjust which content they want to see. Zuckerberg, 29, said this customisation, along with the growing number of news applications being created, would help Facebook become "the best personalised newspaper in the world."