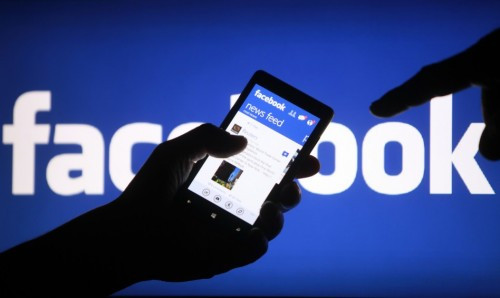 Social media giant Facebook is setting its sights on getting into the financial services sector, according to various reports.
Mark Zuckerberg's site has applied to Irish authorities, close to Facebook's European headquarters are in Dublin, asking for a licence that would allow it to provide financial services, to its European users, such as remittances and electronic money.
Several different media outlets say that Facebook is just weeks away from gaining approval that would allow users to store monetary value and send it via the site across Europe – a process known as "passporting".
It has allegedly held talks with three London based money transferring services in the form of TransferWise, Azimo and Moni Technologies as it looks for a specialist to help build the services.
Facebook had also supposedly offered Azimo $10m (£6m, €7.2m) to recruit the services of one of its co-founders as director of business.
"Facebook wants to become a utility in the developing world, and remittances are a gateway drug to financial inclusion," a source familiar with the strategy told the Financial Times.
The move would be a strategic shift as it currently makes most of its $5bn+ plus annually through advertisements.
Facebook may be looking to step into the remittances sector in a bit to challenge Google. Google has recently reiterated its desire to expand its mobile payments products, which consumers have welcomed.
Zuckerberg had said that breaking into emerging markets are high on the company's agenda.
Facebook has attempted to get into e-commerce in the past with its own currency called Facebook Credits.
The virtual currency had an exchange rate of 10 credits for every one US dollar, but Facebook gave up on it in 2012 after it failed to garner any real attention.