While Facebook has yet to officially comment on a global service outage, some users report it is back in operation.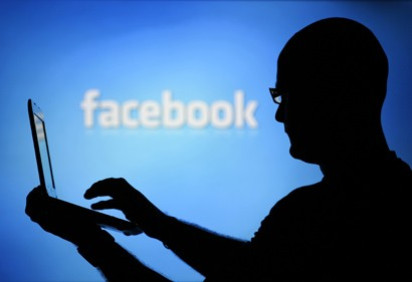 Earlier on Monday, Facebook users around the world reported a widespread service outage which saw them unable to post status updates, Like any posts or use the Facebook payment system.
While the social network has yet to comment on the problem officially, some users have reported that the system is back in operation. Several IBTimes UK reporters have been able to successfully post updates to Facebook as well as Like a number of posts.
However complaints about the outage continue to roll in on other social networks, most notably Twitter.
Facebook told IBTimes UK it was investigating the situation but it has yet to issue an official statement.
The problems began at 12.46pm UK time, when the Facebook Developer page reported that the payments system was offline. The website also reports that user errors spiked around the same time.
According to cloud-based service monitoring website DownRightNow, Facebook is still experiencing a problem, and it is unclear when the system will be fully operational again.
We will update this story when/if Facebook gets in touch again.