Facebook to Incorporate Music, Films, TV Into Profile Pages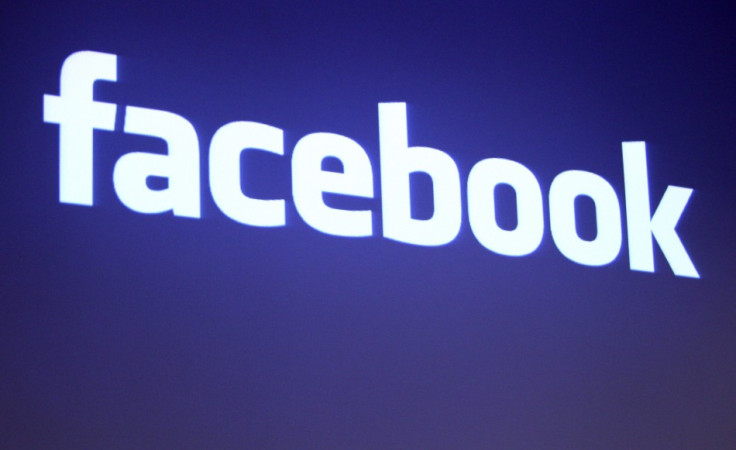 Facebook may be set to incorporate music, films and television into profile pages, with users able to consume and share multimedia content on the social network like never before.
The confirmation of a major update comes from The New York Times, stating unnamed sources who claim that Facebook is partnering with multimedia services that will let users "easily share their favourite music, television shows, and movies, effectively making the basic profile page a primary entertainment hub."
The usual suspects of Spotify and Rhapsody have been mentioned, but little is known about any television- and film-streaming companies, however Hulu and Netflix will almost certainly be in talks with the social network.
Following The New York Times disclosing information about upcoming changes, several other news sites have come out of the woodwork with their own insider information. Notably technology news blog Mashable, which claims to know of a "major" redesign that will take Facebook towards the social e-commerce sector, as well as the launch of an app store.
Along with a multimedia-focused redesign, Facebook users might also soon see the ability to find friends who like similar television programs and music. TechCrunch believe that the familiar "Like" button will be joined by "Listened", "Watched" and "Read" to show others when you've listened to a song, watched a TV show, or read an article. Quite how this differs from simply "Liking" the relevant link is as yet unknown.
Any media streaming service will almost certainly be US-only for the initial months after launch, due to legal complexities with streaming content to other countries, so it could be some time before UK users see any Facebook streaming services on their own profile pages.
All will be revealed at the annual F8 conference for Facebook developers on Thursday 22 in San Francisco.
© Copyright IBTimes 2023. All rights reserved.