Facebook tools up in fight against fake news with user feedback feature
Survey asks users to rank the trustworthiness of headlines that appear in Facebook's news feed.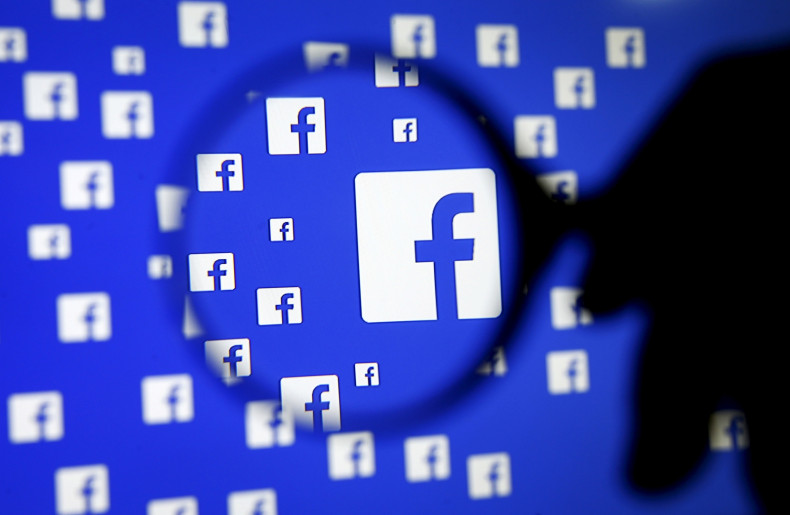 Facebook is asking users to judge the credibility of articles that appear on its website in an effort to combat the surfacing of fake news. The company is testing a new tool that appears beneath news stories posted on Facebook and asks users to rate whether the headlines used are misleading.
So far, the new survey tool has been reported by three separate Facebook users. In two cases it asked users to judge whether a link's title used "misleading language", whereas in another instance a user was asked to judge to what extent a headline "withholds key details of the story". All three were asked to rate the stories' credibility on a scale of one to five, from "not at all" to "completely".
The articles in question were from Rolling Stone, the Philadelphia Inquirer and British comedy news and reviews site Chortle, all of which are legitimate media outlets. It's unclear whether Facebook is targeting specific websites or testing the feature randomly.
The article published by the Philadelphia Inquirer centred on a food vendor who was fired from her job for promoting white nationalism. Rolling Stone reported on protests against the construction of an oil pipeline in North Dakota, meanwhile Chortle's story reported on controversial "comedian" Dapper Laughs being dropped from a tech conference. None of the articles appeared to promote partisan viewpoints.
Facebook currently faces intense pressure to stop misinformation propagating on social media after being accused of allowing hoax articles and propaganda to run rampant on the site during the US presidential campaign. A recent investigation by BuzzFeed found that fake election stories greatly outperformed legitimate news articles on Facebook during the election's closing months, although CEO Mark Zuckerberg has rubbished notions that these helped Donald Trump secure a victory.
Following BuzzFeed's report, Zuckerberg said Facebook would increase its effort to tackle fake news on the platform through the use of third-party verification services, stronger detection systems and easier ways for users to report suspicious content.
Facebook told news site TechCrunch that the new survey tool was a direct product of this effort, although it's not clear how the data it gathers will be used. The company has yet to reply to a request for comment from IBTimes UK.