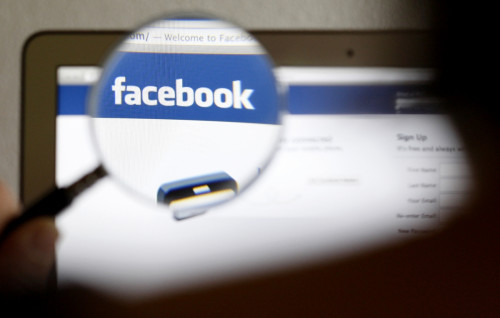 Everyone likes facts with huge, almost impossible to comprehend numbers, and when it comes to the internet and social networking, Facebook is in a league of its own.
For most of Facebook's mind-bending numbers you need look no further than the company's latest financial report, published just a few days before the website's 10th birthday. We've compiled those with a few others in creating our rundown of Facebook by numbers.
---
1.23 billion - the number of users who visit Facebook, either through their computer, phone or tablet, at least once a month
945 million - the number of monthly users who visit Facebook on a mobile device, such as a smartphone or tablet
757 million - the number of users who visit Facebook every day
556 million - the number of users who visit Facebook from a mobile device every day, up 49% from the end of 2012
$7.78 billion - revenue earned by Facebook in 2013, of which $2.59bn came in the final quarter
6,337 - number of Facebook employees worldwide, as of December, 2013
6 billion - how many Likes were made by users on an average day in December, 2013
18 minutes - average time spent on Facebook per visit
130 - average number of friends per Facebook user
48% - percentage of 18-24 year old users who check Facebook as soon as they wake up
10 - how many months it took for Facebook to reach one million users, in December 2004
730 million - number of uses who have joined Facebook since The Social Network was released in late 2010.
Facebook user growth from 2004 to 2013
December 2004 - 1 million
December 2005 - 6 million
December 2006 - 12 million
December 2007 - 58 million
December 2008 - 140 million
December 2009 - 360 million
December 2010 - 608 million
November 2011 - 845 million
October 2012 - 1 billion
December 2013 - 1.23 billion