Facebook and Twitter have three weeks to hand over details of Russian interference in Brexit ballot
The DCMS select committee is not happy with the information provided so far.
Facebook and Twitter have been given three weeks to release full information to British MPs about Russian interference in the EU referendum or face sanctions, it has been reported.
Chairman of the DCMS select committee Damian Collins says the social media giants have until 18 January to hand over the information after previously expressing how unhappy he was at the "inadequate" data that had been given to them so far.
The committee had requested extensive information about Russian interference in the referendum which included details about fake accounts, fake news and the accounts of those accused of propagating misinformation.
Collins described as "inadequate" the move by the companies to only hand over advertising spending information, which they had already given the Electoral Commission.
"There has to be a way of scrutinising the procedures that companies like Facebook put in place to help them identify known sources of disinformation, particularly when it's politically motivated and coming from another country," Collins said, according to the Guardian.
"They need to be able to tell us what they can do about it. And what we need to be able to do is say to the companies: we recognise that you are best placed to monitor what is going on your own site and to get the balance right in taking action against it but also safeguarding the privacy of users.
"But what there has to be then is some mechanism of saying: if you fail to do that, if you ignore requests to act, if you fail to police the site effectively and deal with highly problematic content, then there has to be some sort of sanction against you."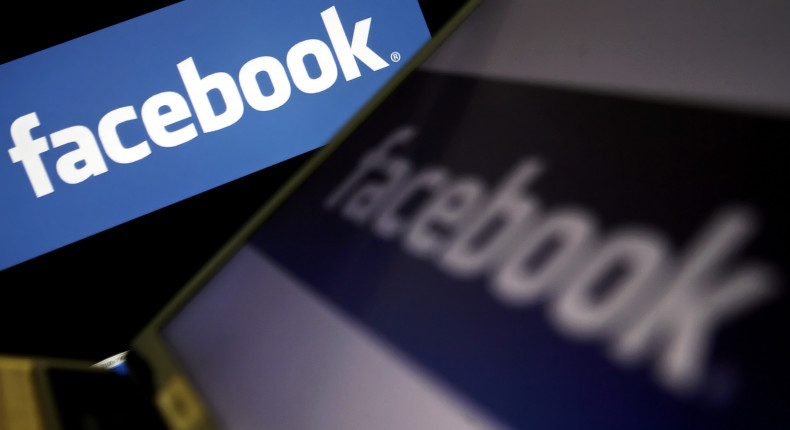 It is a decisive move against the social media giants by Collins, who had only previously criticised them in correspondence.
While Collins can not punish the firms directly, he could summon them to appear before the committee which would mean bad publicity. He said that the advertising industry could be given information about fake accounts, against which ads were sold.
In the US, Facebook and Twitter carried out an in-depth investigation into the US election which revealed 470 accounts and pages run by the Russian Internet Research Agency. Twitter provided US Congress with a list of 2,752 accounts that it thought were linked to the Russian-based troll army.
"I hope they realise that people's concerns about this issue aren't going away. They have an opportunity to be seen to be proactive. This is taking place in the context of the broader debate of their responsibilities," Collins said, according to the Guardian.