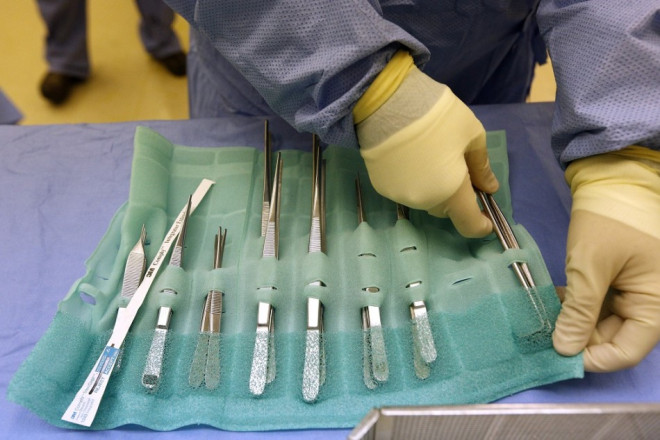 An investigation has revealed that people desperate for cash are turning to social networks to sell their organs to the highest bidder.
A journalist at the Sunday Post newspaper posed as the brother of a woman needing a kidney transplant on a Facebook page dedicated to facilitating the illegal trade of organs. Within a week he reportedly received 11 offers from people willing to sell their kidneys.
One man based in Northampton was apparently willing to accept £20,000 for his kidney in order to help finance a trip for him and his pregnant wife to return to their home to Hungary.
The buying and selling of organs is illegal in the UK and anyone caught advertising them could face up to three years in prison.
Among those offering up their organs were three people from India, a man from Mexico and a woman from Tanzania.
One Facebook page entitled 'I want to sell my Kidney' has almost 1,000 likes and has posts from people all over the world hoping to buy or sell a kidney.

The posts from Facebook users often include details about their blood type, health history, age and reasons for wanting to sell their organs.
"I am 22 years old, I would like to sell one of my kidneys as soon as possible," one post reads. "The reason is family problems! I am living in The Uk , Blood group is O."
A recent investigation by ABC News suggested that up to 15% of transplants worldwide were performed using organs acquired illegally through the blackmarket.
When told about the investigation's findings, a special advisor for the World Health Organisation said that the reporter's Facebook experience was "revealing".
"It demonstrates the vulnerability of some people and the power of easy money. This is one of the reasons to prohibit payment," Dr Luc Noel said. "Meeting patients' needs also demands that there should not be any divide created by financial incentives."
According to the NHS, over 7,000 people in the UK areon waiting lists for organ transplants.