Will Facebook 'Want' Button be a Game-Changer?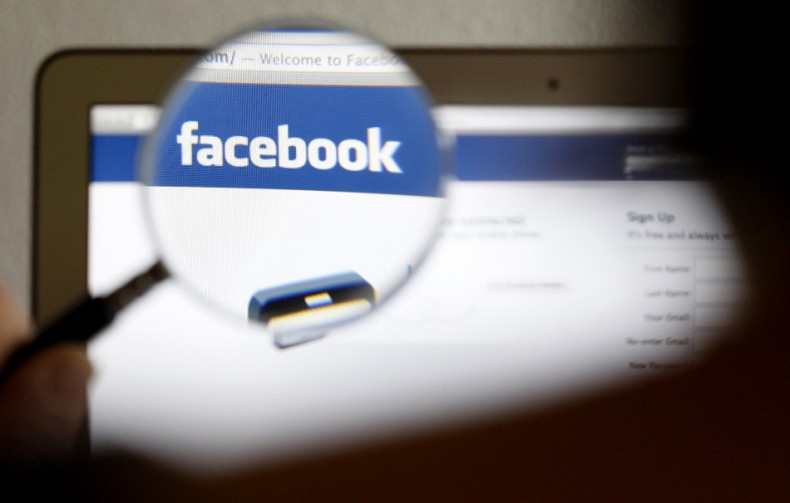 The most popular social-networking site Facebook appears to be prepping to add a new "Want" button. A Facebook developer Tom Waddington claims that he has discovered the new wording in Facebook's code which indicates the testing of a "Want" button, according to the Los Angeles Times. As per reports, the developer said that the button's code appeared in Facebook's Javascript SDK as a tag and he has managed to show it on his website.
The button appears to resemble the "Like" button. Waddington said when he tried executing the Want button, it returned an error saying "is not allowed to create actions of type product:product.wants for user." He said the Facebook can then build a universal wishlist which could be queried by other applications via Graph Application Programming Interface (API).
The button is expected to work on Open Graph objects marked as "products", according to Inside Facebook. "With Open Graph, developers have been able to create their own "want" actions, but users have to authorise a third-party app in order for those buttons to generate stories on Timeline and News Feed," claims Inside Facebook. The Want button plugin seems to work like the Like button. The new button could allow Facebook users to collect desire-based data and making it easy for e-commerce and other websites to integrate such functionality.
"This could prove to be a pretty big deal for a company whose challenge before and after its initial public offering has been persuading marketers - and - investors - that its advertising works," explains Forbes. "Facebook itself believes that while the direct-response advertisers most interested in such intent data account for a significant portion of its ad revenues currently, its real appeal to marketers is more brand-building than buy-it-now," explains Forbes.
If a user clicks on the Like button it does not show the intent to purchase a thing. Reports suggest that clicking on the Want button would allow users to share what they want over their network. Moreover, the interesting move of adding the Want button could compete with Google's Adwords. Facebook has provided a statement to Inside Facebook saying: "We're always testing new Platform features, however we have nothing new to announce."