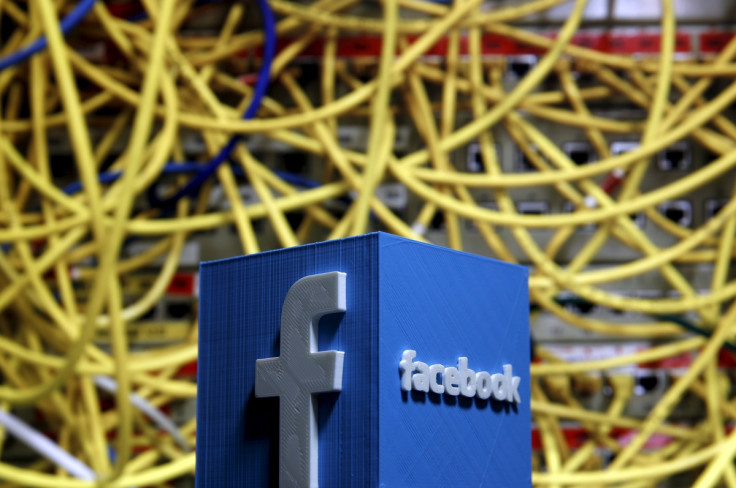 Facebook at Work – the enterprise version of the social network site – is expected to be launched in the coming months. The new service is identical to the original version of Facebook, incorporating the same features such as news feed, likes and chat but has some minor exceptions. Candy Crush lovers will not get to play the game on this platform any more.
Facebook's professional version allows users to create a work account, separate from their personal Facebook account. With this, users can communicate with their co-workers and whatever they share using the work account will be visible to their fellow colleagues only.
When Facebook at Work becomes widely available, you can set up an account by clicking the link in the email you received or, by visiting your company's Facebook at Work account from your computer. Once you complete the setup of your account, just download the Android or iOS version of the app to access your account.
Speaking to Reuters, Julien Codorniou, director of global platform partnerships at Facebook said: "I would say 95% of what we developed for Facebook is also adopted for Facebook at Work." He added that the company was developing exclusive products such as security tools for this version.
Earlier in January, Facebook started testing the beta version of the service and it is available as "invite-only" service for companies. This version will be available for all companies on launch. But Facebook might charge a few dollars per month for using premium services such as analytics and customer support, said a company spokesperson.
Heineken, Royal Bank of Scotland and Stella and Dot are among 300 companies which are already testing the features. Club Mediterranee, the French resort company, will start testing the professional version before it is available officially for everyone in 2016.
Anne Browaeys-Level, chief marketing & digital officer at Club Mediterranee, said the company will offer the service to all its 13,000 employees through the summer of 2016.