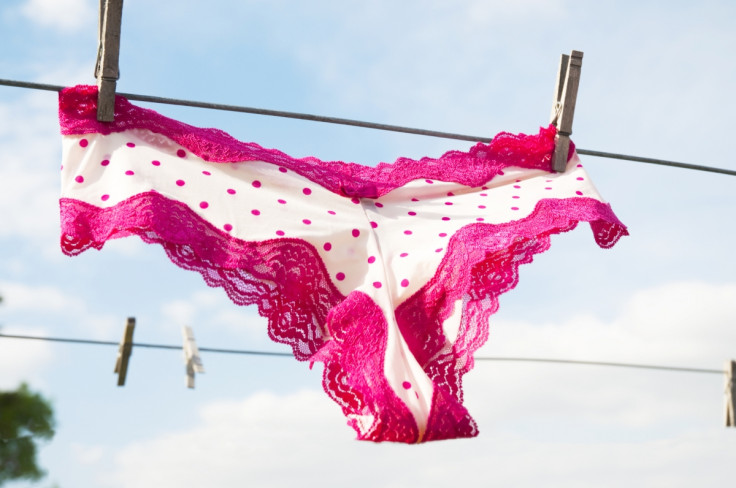 A man in California who used social media to target women so he could burgle their homes and steal their underwear has been arrested. The suspect, identified as Arturo Galvan, 44, reportedly tracked down victims by gathering the GPS location embedded into photos they posted online to social media.
The geo-location data that is attached when users post pictures to their feeds via mobile was obtained by Galvan to track the whereabouts of several women who were of "college age" according to a report by ABC7 News.
Orange County Police said Galvan stole "underwear, jewellery and valuable items" with some items found in the suspect's garage. He is also being questioned about other burglaries that occurred around Chapman University in California. The suspect was charged with burglary, receiving stolen property, peeping and prowling.
How Galvan was able to glean information, specifically locations, of targets and from which platforms of social media was not disclosed but it will be of high concern as millions of photos are posted online by users. Mobile phones and digital cameras now come with built-in GPS and location services that attach data to photos, so users are more than likely unaware how much information they are sharing each time they post.
In the past it was a simple process to find information of a poster's whereabouts by simply downloading an image and right-clicking to find the EXIF data – something that can reveal GPS coordinates, time and date. There was even a Google Chrome extension called Marauder's Map that could pull out this location data to any picture submitted. This could be a treasure trove for burglars or stalkers who want to know your routine and where you are. However, these days the likes of Facebook, Twitter and Instagram (owned by Facebook) automatically strip out this EXIF data so things are more private but some social media services do use a geo-tagging feature.
Photos taken on mobile devices and posted via social media apps may have geo-tagging turned on as default, which will attach where the image was taken and at what time, so it's well worth checking if you're starting to panic.
How to turn off location services for for Facebook, Instagram and Twitter