Facebook's Grander Plans Post-IPO: Launch Smartphone, Acquire Zynga, What Else?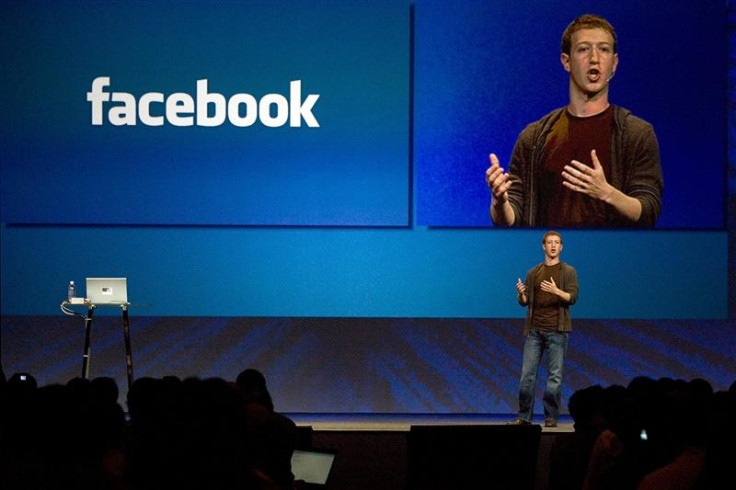 The Facebook IPO has been a hotly discussed topic in financial circles around the world for the past couple of weeks.
Each and every section of the S-1 filing of the IPO has been discussed and analysed threadbare by the who's who of the business world.
However, Facebook has not revealed any plans so far about how it is going to spend the massive IPO proceeds.
"The principal purpose of the filing is to create a public market for shares to allow us and our employees, obtain additional capital, and facilitate an orderly distribution of shares for the selling stockholders," according to the S-1 filing of the company.
Now the lingering question is, what will Mark Zuckerberg do with the proceeds of his multi-billion dollar IPO?
Here are some possible scenarios where Zuckerberg could be utilising his IPO mop-up:
He may come up with a smartphone with a Facebook operating system.
Currently, Facebook has only the social networking platform in its portfolio. It lacks a physical commodity such as smartphones or tablets to compete with technology giants like Google and Apple.
Apple has Macs, Microsoft has Windows and Google has Android, while Facebook has only the social networking platform.
So Mark Zuckerberg may embark on launching a smartphone with a Facebook operating system instead of only an application.
However any success in this field would be really difficult as the market is already saturated with the Android-based and iOS- based smartphones.
Another scenario is that Facebook may acquire Zynga. Facebook has revealed in its IPO filing that the company derived 12 per cent of its revenue from Zynga, the video game publisher in 2011.
The shares of Zynga shot up 22 per cent soon after the information came out in the public.
Currently, 95 per cent of the revenue for Zynga comes from Facebook and Zynga's success is inevitable for Facebook also.
Facebook takes 30 per cent of the sales of Zynga's virtual goods such as tractors or poker chips as processing fees.
However, Mark Zuckerberg has listed Zynga, as one of the risk factors in his IPO filing, which means Facebook perceives the maker of "Farmville' as a threat to its own growth in the long term.
Zynga would be a real threat to Facebook, if the company moves its games to other platforms or if the relationship is broken in the future.
But Facebook can increase its revenue with more games from Zynga, so an acquisition of the games maker would be profitable in the long term.
More than that, an agreement between the two companies would come to an end in May, 2015, hence an acquisition of Zynga by Facebook cannot be ruled out.
© Copyright IBTimes 2023. All rights reserved.