Facebook sued for $1bn by families of terror victims in Israel over Hamas attacks
"Simply put, Hamas uses Facebook as a tool for engaging in terrorism," the lawsuit claims.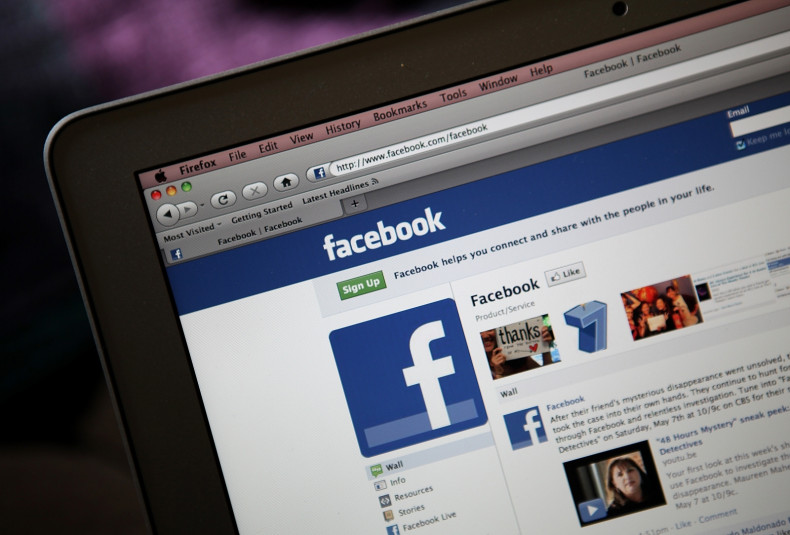 The families of Israeli and American victims killed in recent Palestinian attacks in Israel, the West Bank and Jerusalem have filed a $1bn (£765m) lawsuit against Facebook, alleging that the company has "knowingly provided material support and resources" to terrorist group Hamas. Filed in New York on 10 July, the suit claims that the social media giant violated US anti-terror laws by knowingly allowing Hamas to use its platform to incite violence and terrorist attacks.
"For years, Hamas, its leaders, spokesmen, and members have openly maintained and used official Facebook accounts with little or no interference," the lawsuit reads. "Despite receiving numerous complaints and widespread media and other attention for providing its online social media platform and communications services to Hamas, Facebook has continued to provide these resources and services to Hamas and its affiliates."
"Simply put, Hamas uses Facebook as a tool for engaging in terrorism."
Claiming that Facebook's conduct was "intentional and malicious", the suit includes information about the deaths of all five terror victims. It also lists how the social media platform was used by Hamas militants to operate, plan and coordinate attacks.
"For way too long, the social media companies have been allowed to believe that the anti-terrorism laws do not apply to them, that they have blanket immunity and they can do whatever they please," Nitsana Darshan-Leitner, an attorney for the plaintiffs, told ABC News. "Social media, however, has become a necessary component of international terrorism, the same as guns, explosives and money."
Under the Anti-Terrorism Act of 1992, American businesses are prohibited from providing any kind of material support or services to designated terrorist groups. Hamas is designated a terrorist group by the US, the European Union and Israel.
Hamas spokesman Sami Abu Zuhri, however, told Reuters that the lawsuit is Israel's attempt at blackmailing the social media network, arguing that Israeli politicians and soldiers have also "expressed pride at the killing of Palestinians" on Facebook in the past.
"The real test for the owners of Facebook is to reject this (Israeli) pressure," Abu Zuhri said.
In response to a request for comment, Facebook told Bloomberg that it wants "people to feel safe when using Facebook" and that there is "no place for content encouraging violence, direct threats, terrorism or hate speech" on the platform, pointing out its Community Standards and urging people to report anything they feel violates its guidelines.
The lawsuit is the latest in a series of lawsuits filed against social media companies that argue the companies are not doing enough to stop terrorist organisations from using their platforms. Facebook has also been in the spotlight lately for its approach to sensitive and graphic content online and its censorship of abusive content on its platform.
In June, Reynaldo Gonzalez - the father of one of the US victims killed in the 2015 Paris attacks - filed a suit against Facebook, Twitter and Google, alleging that they provide "material support" to the Islamic State (Isis). In January, the widow of a US government contractor who was killed in an Isis strike in Amman, Jordan, in November 2015 sued Twitter for providing material assistance to the Islamic State in Iraq and Syria.
Last week, Israel's Public Security Minister Gilad Erdan accused Facebook of complicity in Palestinian violence against his country saying the platform has become a "monster" and its chief executive, Mark Zuckerberg, has "blood on his hands".