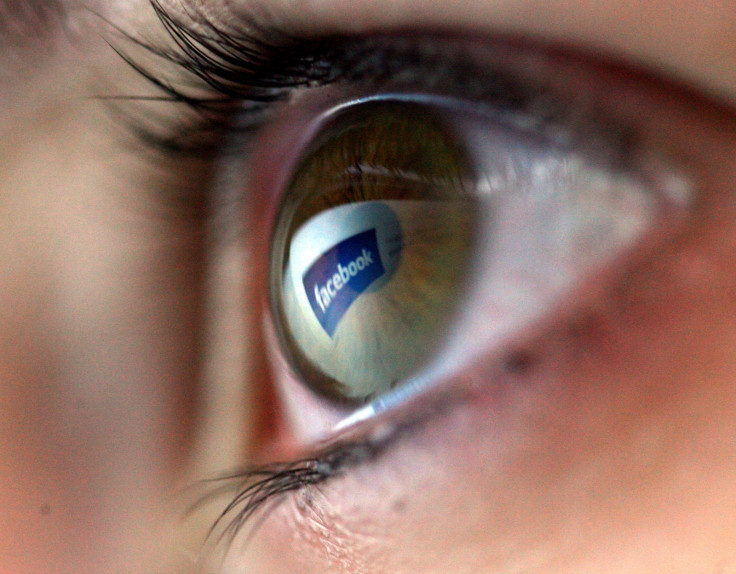 Facebook's safety teams have failed to meet the company's zero tolerance rule for rape threats. Antigone Davis, Facebook's global head of safety, said for the past nine months her team had been testing to check whether the tools, resources and policies available were effective enough to tackle online abuse.
Davis said her team had found out Facebook's enforcement team was not meeting the company's strict standards regarding online rape threats.
"We found there were improvements that could be made. We have a policy against rape threats; Facebook has zero tolerance towards rape threats but our enforcement did not match our policy. So we spent a lot of time looking at the guidelines we provide for people that review these reports to make sure that our enforcement matches our policy," said Davis in a conference organised by Reclaim the Internet.
However, the team noticed a huge improvement in terms of how the policy against rape threats was enforced, suggests a report by the Guardian.
Companies usually do not publish data about the staff strength working for the enforcement team globally, nor even the data about how they deal with complaints or take down requests.
Jenifer Swallow from All Rise, an organisation that works against cyber abuse, said, "Do you have key performance indicators, for example, that by the end of the year cyber abuse will be x, y or z level?"
"What is the percentage of abuse on your network, what is it today and what do you want to bring it down to?" Swallow said tech firms needed to have more transparency on such issues.
Research carried out by All Rise revealed about 76% of abuse reported had not been removed by platforms, she said. Besides, another study analysing YouTube showed 15% of comments were abusive, she added.
Jess Phillip, Labour MP for Birmingham Yardley, said the "dog piling" on social media was designed to silence people. "One of the tech solutions I would like to see is that if I have blocked someone, I don't want to see anyone who responds to that tweet, even if they are sticking up for me."
"I also want to see social media platforms working more together to tackle this." She further asked companies to remove individuals, who made money out of the "brand" of abusing women. "We need to take their brand off air," added Phillips.