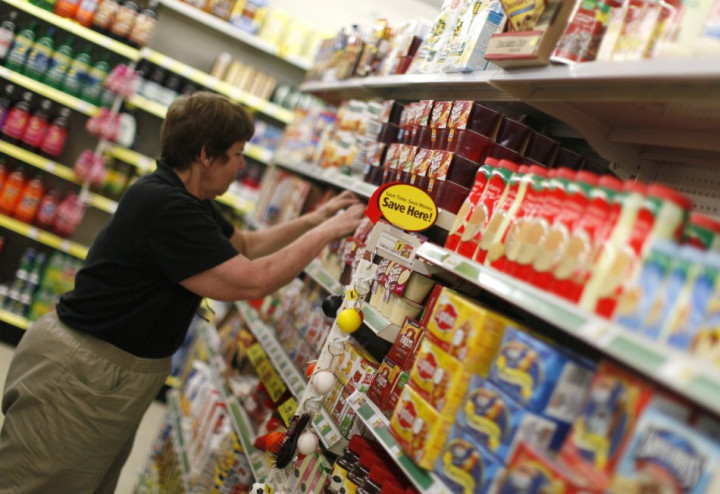 US discount chain Family Dollar has rejected a $9.7bn takeover bid from rival retailer Dollar General.
Family Dollar, the smaller of the two merchants, is instead holding firm to a $8.5m merger deal with Dollar Tree, an even smaller competitor in the discount retail market.
"Our Board rejects Dollar General's proposal and reaffirms its support for the pending merger with Dollar Tree," said chairman and CEO Howard R. Levine.
Family Dollar said that it wasn't a matter of price, but more that Dollar General "did nothing to address" the competition issues that the potential merger could face.
Levine added: "Our Board reviewed, with our advisors, all aspects of Dollar General's proposal and unanimously concluded that it is not reasonably likely to be completed on the terms proposed."
Ed Garden, co-founder of Trian Fund Management, a large shareholder of the company, echoed a similar sentiment to Levine.
Garden said: "The CEO of Dollar General said he believes that antitrust is not a risk but did not put forth a proposal that eliminates regulatory risk for Family Dollar shareholders."