The family of the victim of the Finsbury Park terrorist attack has paid tribute to him after his identity was revealed.
Makram Ali, 51, died at the scene on 19 June after a van drove into Muslims while they exited the Finsbury Park Mosque just after midnight.
Ten other people were injured during the attack, which prime minister Theresa May described as "every bit as sickening as those which have come before".
A post-mortem revealed that Ali died as result of multiple injuries. He is said to have already been receiving treatment for a separate injury before the attack occurred.
In a statement, the family described him as a peace-loving and gentle person who had no enemies.
The family said: "Our father was a quiet gentle man, he didn't get involved in political or social discussion, he instead took comfort and enjoyment spending time with his wife, children and grandchildren and he was always ready to make a funny joke when you least expected.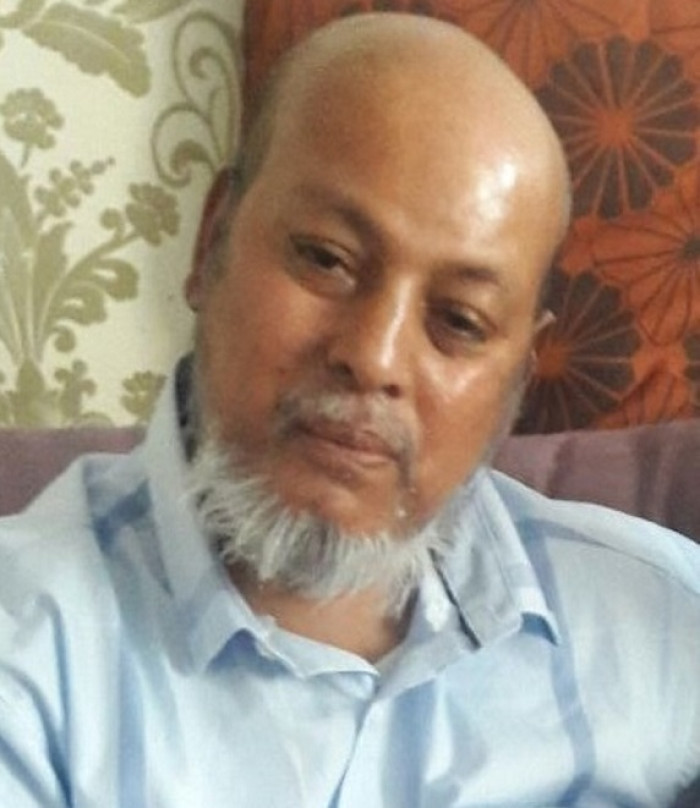 "We are distressed about what happened. We know that he had some form of collapse because of his weak leg, a condition he suffers from, before recovering, sitting up and expressing a wish to return home, only to then become a victim of this horrific incident.
"An incident made only more tragic as he had only just completed his evening prayers, something he did regularly. He took great comfort in the feelings of peace his prayers provided.
They added: "We wish everyone to know what a loving man he was, he spent his whole life without any enemies, choosing a quiet life instead. We as a family have always believed that the actions of one person cannot be a reflection of a whole people and I have no doubt that our father would not wish for there to be any retaliation or recriminations and would urge people to remain calm and to pray for peace in these difficult times."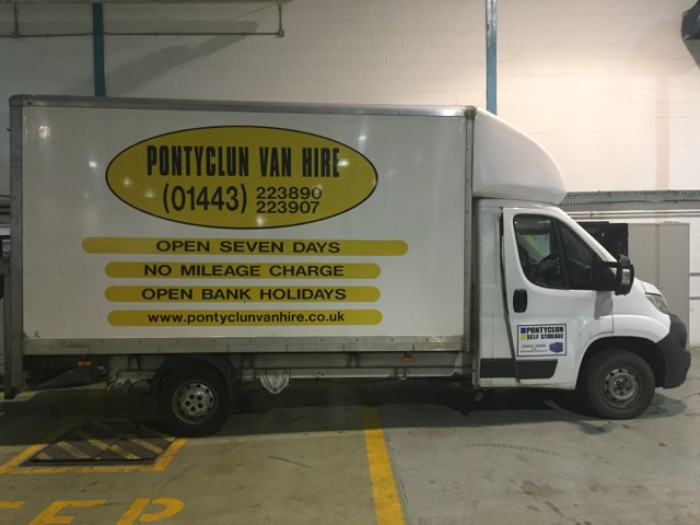 Elsewhere, police have released a photo of the van used in the attack – registration plate number PO54 CSF – which was rented out from a hire company in Cardiff.
Deputy Assistant Commissioner Neil Basu said: "Following the attack, specialist counter terrorism officers have spoken to 28 witnesses who were at the scene.
"We are very grateful to everyone who has provided information so far – their accounts are assisting the investigation hugely - but we need more people to come forward and tell us what they saw and what they know about the driver of this van. If you think you may have spoken to the driver please get in touch."
A 47-year-old man, named, locally as Darren Osborne, was arrested in connection with the incident and remains in custody.