Some residents of the luxury apartment block in Kensington which will house the families displaced by the Grenfell Tower disaster have reacted negatively to the move, describing it as "unfair".
The government announced that 68 social housing flats in Kensington Row will be acquired for the survivors of the fire which occurred less than two miles away. The flats are situated on the same site as high-end private homes which have a starting price of at least £1.5m.
It is believed that some of the amenities that feature in the luxury apartment block in Kensington Row, including a 24-hour concierge and a private cinema, will not be available to the families who are moved into the social housing on the same site.
The government will also only rehouse social housing tenants from Grenfell Tower into Kensington Row, and not private renters or homeowners.
News of the scheme has been met with mixed reception from residents of the upmarket properties. One woman in her 60s, Anna, has lived in her flat close to Kensington Row for the past 40 years.
She told the Independent: "North Kensington is not this Kensington. They should be in a place where they are happy, but not here. I don't want them here. In the circumstances, they can't all expect to be rehoused in these parts of London. Someone has to pay that money, if they can afford to pay the rent there they should pay rent somewhere else."
A second woman, Maria, who purchased her flat two years ago, said the decision to put the victims in Kensington Row is "so unfair". She told the Guardian: "We paid a lot of money to live here, and we worked hard for it. Now these people are going to come along, and they won't even be paying the service charge."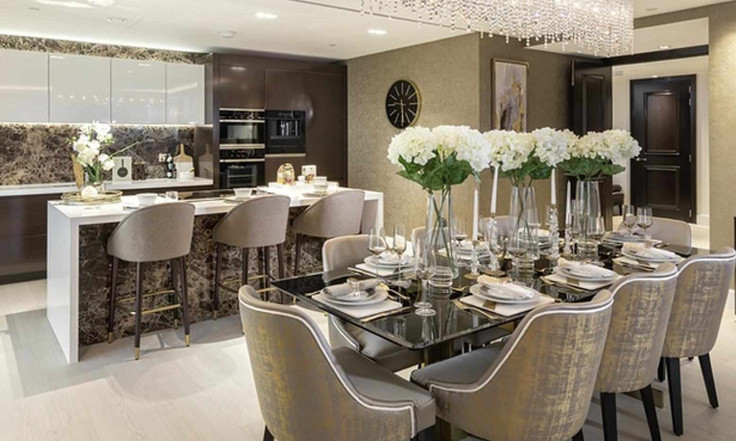 Nick, who pays £2,500 a month for his one-bedroom flat in Kensington Row, added: "I'm very sad that people have lost their homes, but there are a lot of people here who have bought flats and will now see the values drop. It will degrade things. And it opens up a can of worms in the housing market."
However, others have praised the idea and described their disgust at their neighbour's views. One mother-of-two, who did not want to be named, told the Independent: "They are saying: 'Have you heard about how they are letting these people who don't work live in luxury apartments?'
"They are saying that they don't want these people here in their apartments, that they rely too much on the government. They are saying: 'I pay £5,000 a month to live here,'" she said. "I just thought oh my god. Haven't these people suffered enough?"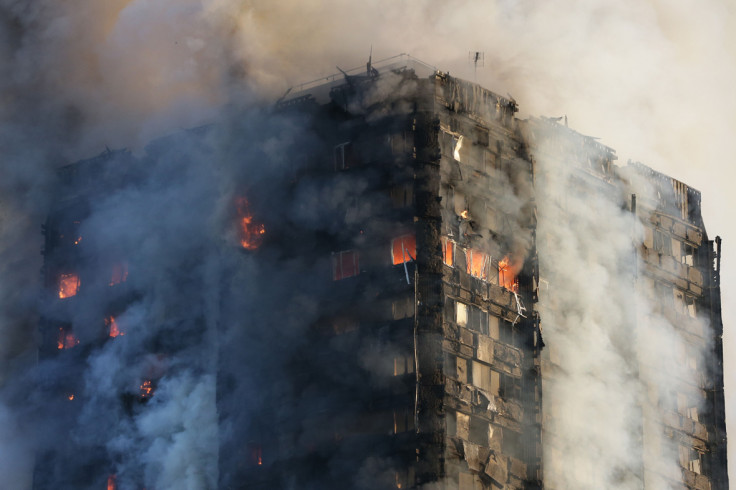 Announcing the move, Communities Secretary Sajid Javid said: "The residents of Grenfell Tower have been through some of the most harrowing and traumatic experiences imaginable and it is our duty to support them.
"Our priority is to get everyone who has lost their home permanently rehoused locally as soon as possible, so that they can begin to rebuild their lives.
The Department for Communities and Local Government said additional funding will be available to ensure all the victims of the Grenfell Tower will be rehomed as soon as possible."
Meanwhile, the chief executive of Kensington and Chelsea council, Nicholas Holgate, has resigned following criticism of its response to the blaze which has left at least 79 dead.
In a statement Holgate said: "Serving the families so desperately affected by the heartbreaking tragedy at Grenfell Tower remains the highest priority of the council." He added there is a still a "huge amount" to do for the victims "in very challenging circumstances".