Fans criticise 'homophobic' Let It Shine after LGBT lyrics were removed from Lady Gaga hit
A spokesperson for the show said the song was cut due to time constraints and not due to lyrical content.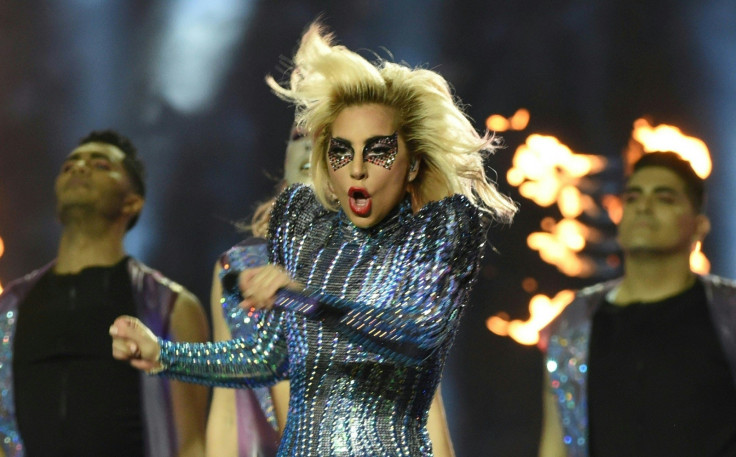 Viewers of Gary Barlow's BBC talent show Let It Shine have criticised its producers for a perceived "homophobic" editing of lyrics from Lady Gaga's equality anthem Born This Way.
The broadcaster came under fire after boyband Iron Sun took to the stage on Saturday night (18 February) but didn't sing the LGBT line "don't be a drag, just be a queen".
The lines "No matter gay, straight, or bi/Lesbian, transgendered life/I'm on the right track baby/I was born to survive" were also omitted. They were instead replaced by a dance routine.
While some viewers suggested that bosses tried to "straighten" the show others claimed that the moves stripped the ballad of its powerful message.
"As if they f**king had to straighten up Born This Way," another wrote. "So BBC is homophobic+so are producers of Let it Shine? Removing the pro-LGBT lyrics from Born This Way. Who the hell do they think they are?Fk off BBC. #LetItShine"
A representative from Let It Shine told IBTimes UK that songs on the show are always cut short, and that Born This Way wasn't edited for content: "All songs featured on the show were cut for time only."
The song dubbed "the new gay anthem" by Elton John debuted at number one on the Billboard Hot 100 chart following its release in February 2011. It sold 1.1 million copies during the first week.
"I wrote ['Born This Way'] in 10 f***ing minutes," the pop star previously revealed "And it is a completely magical message song. And after I wrote it, the gates just opened, and the songs kept coming. It was like an immaculate conception."
Presented by Graham Norton and Mel Giedroyc, the singing competition aims to find the UK's next big boy band to star in The Band, a musical based on Take That songs. Unfortunately for Iron Sun, their revised performance would be their last as they were axed from the show.
© Copyright IBTimes 2023. All rights reserved.