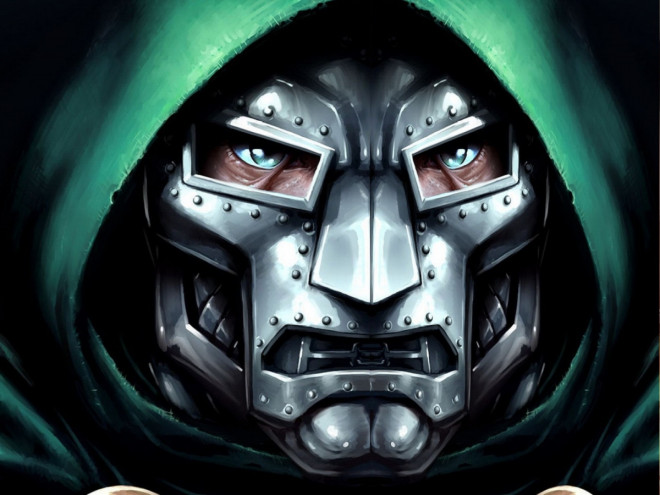 Fox's Fantastic Four reboot has been a long time coming, but at last the studio has finished gathering its principal cast.
Relative unknown Toby Kebbell will play iconic Marvel villain Victor von Doom, aka Doctor Doom, in Josh Trank's series reset.
Kebbell will face off against the titular quartet of Miles Teller as Reed Richards/Mr Fantastic, Michael B Jordan as Johnny Storm/The Human Torch, Kate Mara as Sue Storm/The Invisible Woman and Jamie Bell as Ben Grimm/The Thing.
You may not know the name Toby Kebbell but you'll know his work. He appeared in RocknRolla, Prince of Persia and Wrath of Titans, and will follow those up with a simian role in this summer's Dawn of the Planet of the Apes before a supporting role in Duncan Jones' Warcraft.
Last month The Wrap reported that Kebbell was on a shortlist that included Les Miserables' Eddie Redmayne, Control's Sam Riley and About Time's Domhnall Gleeson.
Filming is set to begin within a matter of weeks, with Chronicle's Trank at the helm. It's important for Fox that the film finally enters production soon; if it doesn't before October, the rights to adapt the characters revert back to Marvel Studios.
It is believed that the film will vary hugely from the 2005 and 2007 movies, and follow the Ultimate Fantastic Four plot line, which features a younger Fantastic Four.