The general commander of the Revolutionary Armed Forces of Colombia (Farc), Tanja Nijmeijer, has said that despite having sympathy for Kurds, the group has no intentions of joining the fight against the Islamic State (Isis). Previous reports emerging from Syria and Iraq have suggested the left-wing Colombian rebels may be planning to assist Kurdish forces.
The paramilitaries, accused of mass murders and other war crimes during a 52-year battle with the Colombian state, have almost completed a peace process. On 23 June a historic ceasefire agreement was signed by the government and Farc rebels in the presence of UN Secretary General Ban Ki Moon, the presidents of Chile, Venezuela, Cuba and the Norwegian foreign minister last month.
Latin America's longest running insurgency claimed the lives of 250,000 people and left millions displaced. And it is because of the peace process embarked upon by the once-feared rebels in 2012 that military assistance for the Kurds is off the table.
In an exclusive interview with the Kurdish news agency ARA News, general commander Nijmeijer, also known as Alexandra Nariño branded the rumours of a military alliance with the Kurdish People's Protection Units (YPG) as "baseless".
"It would be completely illogical for a guerilla army that is busy preparing for the transition to peace, disarmament and political participation, to join such a fight," she told the news agency.
Dutch-born Nijmeijer has been an integral part of the peace talks between the Colombian government negotiators and Farc and often the face of the rebels to the outside world. She was named part of the delegation in 2012 beginning the talks in Oslo, Norway.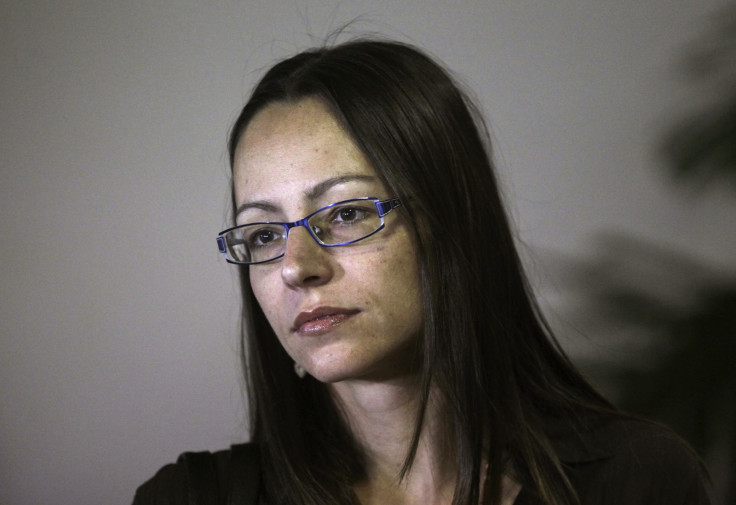 Disagreements still remain between the rebels and the Colombian state led by President Juan Manuel Santos with a final peace deal expected to be signed later this year.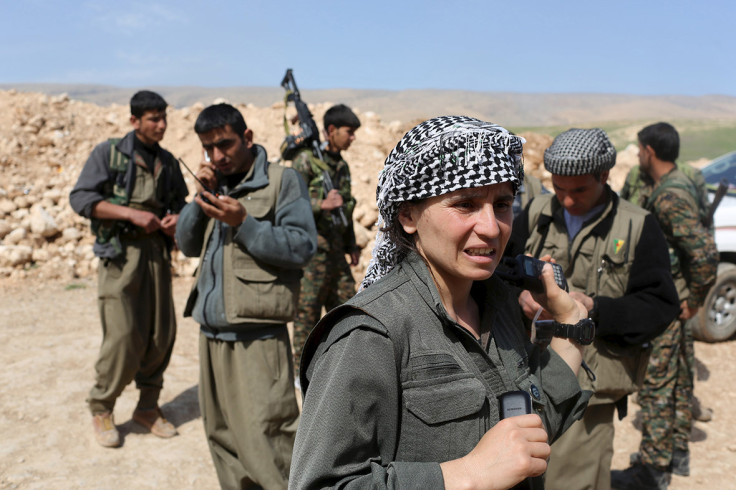 Nijmeijer, a former English teacher who is charged with terrorism by the US for allegedly participating in kidnapping US citizens, said that she has been in contact with the YPG. Nijmeijer said she had contact with female members of the Kurdistan Workers Party (PKK) and learned a lot about the YPG and the Women's Protection units (YPJ) through the media.
"We have learned about their close relationship with civilian women, we have seen videos of it. They are full of coherence, courage, and solidarity," Nijmeijer told the local news agency Hawar. "But sympathising is one thing, and joining them is something else," she continued.