An Islamic State (Isis) "soldier" who killed a French priest had previously attempted to travel to Syria on two occasions in 2015, it has been revealed. The attacker had also been charged with terror links and was detained before being released on bail.
The knifeman was on probation and was required to wear an electronic tag which allowed police to track him after his release, AFP news agency said, citing a source close to the investigation. Earlier today (26 July) two armed men stormed a church in Normandy and butchered Father Jacques Hamel during morning Mass.
The attacker who tried and failed to travel to Syria last year has been identified as 19-year-old Adel Kermiche, Paris prosecutor Francois Molins confirmed.
Hamel was forced to his knees before the assailants slit his throat. The pair also filmed the brutal assassination at the church in the town of Saint-Etienne-du-Rouvray, near Rouen.
The armed men took five hostages after entering the place of worship at around 9.43am local time (8.43am BST). The attackers captured the murder on camera.
Molins added that the perpetrators were carrying a "fake explosive device covered in aluminium foil". The second attacker is yet to be identified.
A French nun, Sister Danielle, was one of those held hostage. Describing the ordeal on French TV, she said: "They forced him [Father Hamel] to his knees. He wanted to defend himself. And that's when the tragedy happened.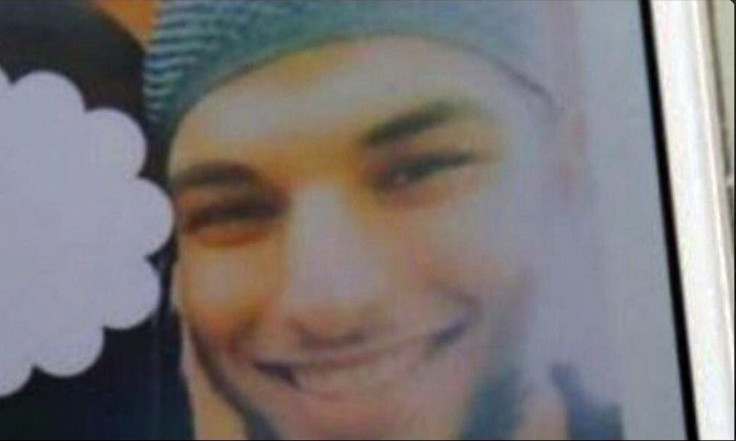 "They recorded themselves. They did a sort of sermon around the altar in Arabic. It's a horror," she added. Sister Danielle managed to escape as they prepared to kill Father Hamel.
She added: "Me, I realised the moment he started attacking Jacques, when he put him on his knees and almost made him fall over.
"It was then that I was able to escape. I got out quickly. They were busy attacking him with the knife, so they didn't see me leaving."
The attackers were shot dead by police as they came out of the church. Three hostages were unharmed.
Just hours later, the IS-linked Amaq news agency claimed responsibility, saying "two IS (Daesh) soldiers" were behind the attack. One person has been arrested in connection with the terror incident.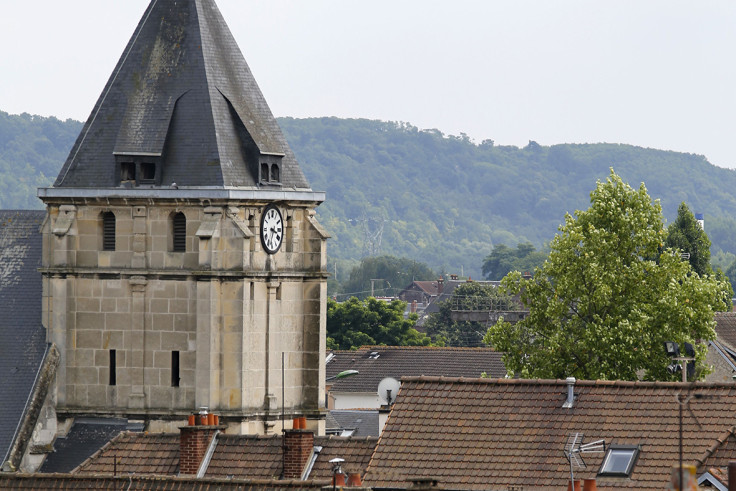 French President Francois Hollande visited the scene of the attack and condemned the "cowardly assassination" which he deemed was carried out "by two terrorists in the name of Daesh."