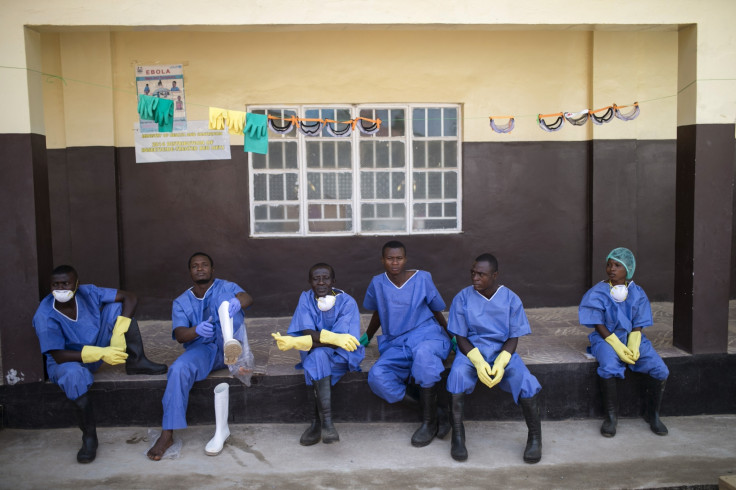 The US Food and Drug Administration has approved Roche's fast-acting Ebola test for emergency use, reports Reuters.
The test -- LightMix Ebola Zaire rRT-PCR Test -- offers results in about three hours, compared to available diagnostics that take between six hours to a day.
The approval allows for use of the kit in the US and abroad for a limited period only and is not for general use.
Available tests include regular PCR tests, (reverse transcriptase polymerase chain reaction) as also virus isolation and Elisa tests. Antibodies' test is done for the later stages of the disease.
A fast acting test could help diagnose cases faster. In the hard-hit West African nations, health care units and hospitals lack adequate personnel and equipment to address the large number of cases in a timely manner.
A single case undetected can set off a chain of infections. It was delayed testing that led to the death of Sierra Leone doctor Martin Salia.
The Ebola virus is detectable in blood only after the onset of symptoms, most notably fever. This usually takes up to three days after symptoms start.
Samples from patients also pose an extreme biohazard risk as witnessed in the recent mix-up that infected a lab technician in Atlanta.
Laboratory testing on non-inactivated samples has to be conducted under maximum biological containment conditions.
West Africa's Ebola outbreak has led to 20,000 confirmed cases and over 7,600 deaths in Guinea, Liberia and Sierra Leone.