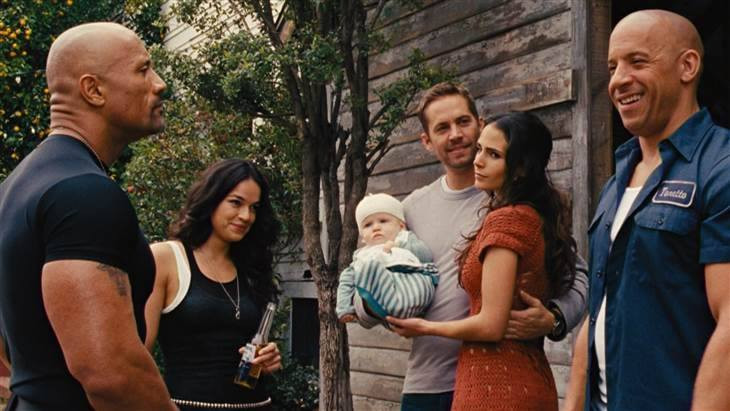 Furious 7 marked the end of the legacy of Paul Walker, who played Brian O'Conner in the series, where the late actor decides to leave the dangerous business of fast cars as his wife Mia Toretto (Jordana Brewster) is expecting their second child.
As the movie comes to its end, fans witnessed a subtle and emotional Dominic (Vin Diesel) and his crew looking at Brian, Mia and their child playing on a beach.
But here's what fans would like to know as of now: Will Brewster's character return without Paul Walker on the eighth movie?
Actor and producer Vin Diesel had confirmed at the Las Vegas CinemaCon last month that Fast and Furious will return for its next instalment.
And post the announcement, Brewster spoke about the potentials for her character to return in Furious 8.
"We had a long break [after Paul's death], and none of us knew if we were coming back, period," Brewster admitted in an 3 April interview with HuffPost Live.
"I don't know [if I'd do another film], but it's always dependent on the fans. If they want one and if there's an appetite for it. We never want to jump the shark!" she teased.
The actress has played Mia Toretto, wife to Walker's character Brian O'Conner, in five of the seven films, and credits the late actor for keeping the cast so tight. "Paul kept us all very calm, down-to-earth and mellow," said Brewster. "He didn't care about Hollywood at all."
Vin Diesel has already teased that Fast & Furious 8 could head to New York City. But will Mia come back into the scene? She seemingly embraced suburban life with her husband [filmed by Walker's brother Cody] son and second baby in the last scene of Furious 7.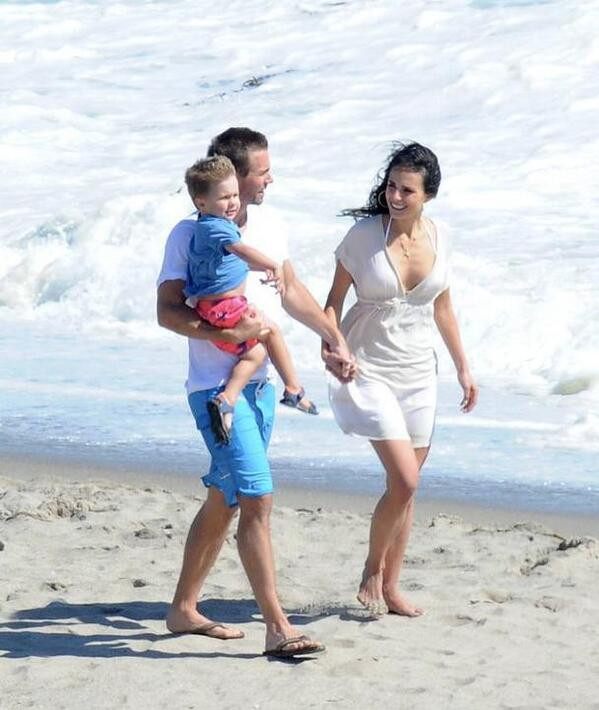 Meanwhile, Furious 7 has smashed records and passed the $1bn (£662m) mark at the worldwide box office, becoming the fifth highest-grossing movie of all time.
Furious 7 now stands at number five on the highest-grossing movie list, behind the likes of Harry Potter and James Cameron's Avatar and Titanic. It is the third movie to cross the $1bn mark internationally.
Fast and Furious 8 will premiere on 14 April 2017.