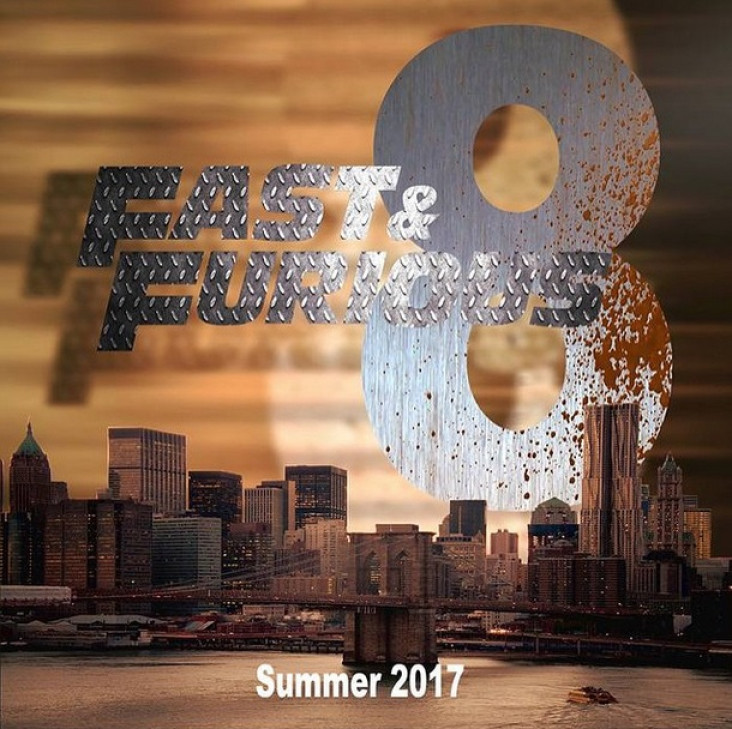 After the logical exit of late movie actor Paul Walker from Furious 7, Vin Diesel is busy hunting for the perfect cast ensemble for the eight sequel Fast 8. Ruby Rose has confirmed that the production team is in talks with her for Fast and Furious 8.
While talking with Today Show Australia, the Orange Is The New Black star revealed that she was also in talks with the studio for the seventh sequel but her uncanny resemblance to the Canadian pop star Justin Bieber cost her the role. "It's so funny because now I'm in talks with that movie and I haven't mentioned to them that I know [they turned me down because I looked like Justin]," the Australian actress said during the talk show, she told OK! Magazine.
However, she hopes that this time she will manage to land a role in the highly popular movie series. "My last audition before Orange was for Fast And Furious 7, but they didn't want me because one of the main guys said I looked like Justin Bieber!", the OITNB star said during the Today Show.
Dwayne Johnson has already confirmed that his talk with Universal Studios is in the final stage. Diesel, who also co-produces the movie, will return to reprise his role as Dominic Toretto.
The filming for the highly anticipated movie will begin in 2016. During an interview with Access Hollywood, American rapper Ludacris revealed that Furious 8 is happening. "We start shooting next year, and it comes out April of 2017 so far," he told the website. Fast and Furious 8 is scheduled to premiere on the big screen on 14 April 2017.