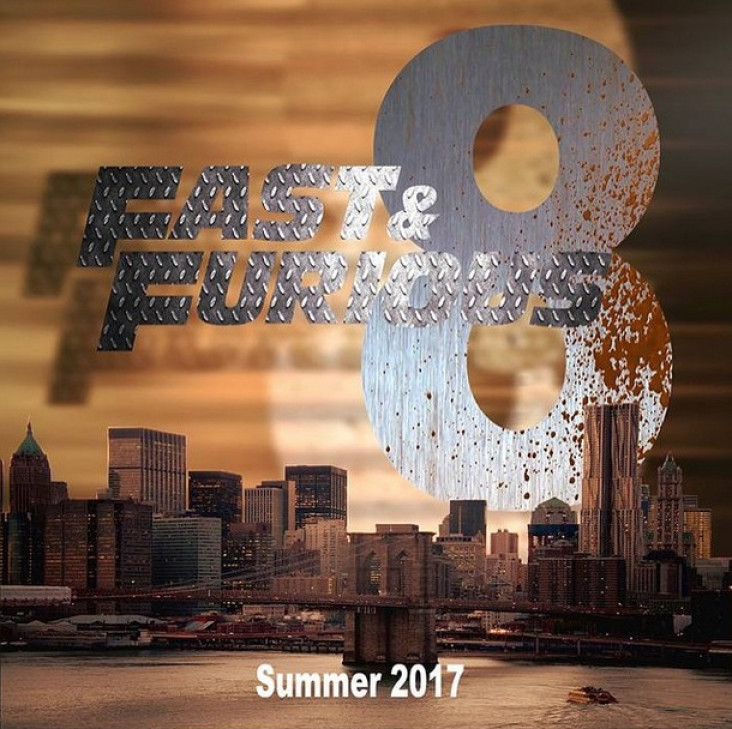 Vin Diesel's recent Instagram post has sparked rumours that he may have hired Justin Lin to direct Fast and Furious 8.
The actor and producer of the blockbuster movie franchise has shared a picture of him with Lin on his social media post.
Lin directed four of the seven movies from the Fast and Furious series but Furious 7 was helmed by James Wan.
Before the 47-year-old action star's internet post, there were strong rumours that Universal Pictures may hire Lin to helm the upcoming sequel which is critical especially after Paul Walker's death.
The plot of the movie will follow Diesel's character Dominic Toretto and his gang as they go on another adventurous journey, chasing cars and exploring the streets of New York.
As of now, the movie franchise has finalised Dwayne Johnson, Jason Statham and Kurt Russell to reprise their roles as Luke Hobbs, Deckard Shaw and Mr Nobody respectively.
In Furious 7, Mr Nobody helped Dom and his gang capture Deckard, one of the Shaw brothers. There are rumours that in the upcoming movie Deckard will try to take revenge on Russell's character.
F&F 8 is also expected to see the return of Owen Shaw, who was believed to be dead in the sixth sequel but was shown barely alive during the beginning of Furious 7.
There is a big buzz that Eva Mendes may also return to reprise her role of the US customs agent Monica Fuentes. However, Universal Pictures is yet to confirm her casting. She appeared in the second sequel of the action movie franchise 2 Fast 2 Furious.
Fast and Furious 8 will premiere on 14 April 2017.