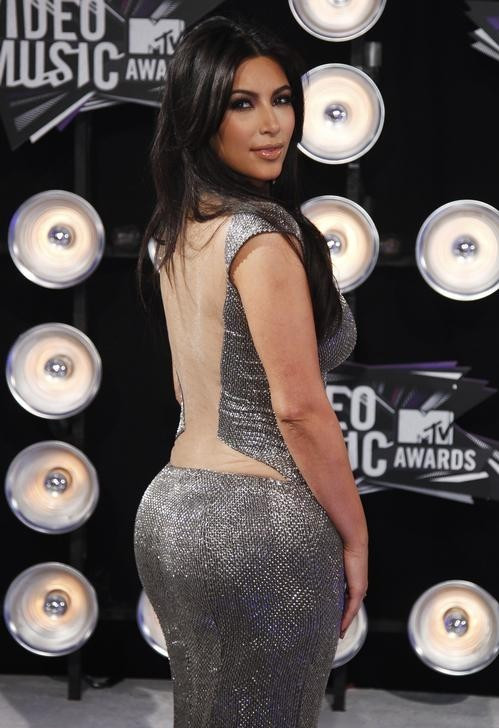 The fashion among British females to increase the size of their bottoms to look like Jennifer Lopez and Kim Kardashian is increasing.
Figures from the British Association of Aesthetic Plastic Surgeons (BAAPS) reveal that the number of women having fat transfer procedures rose by 13 percent to 2,641 in 2012, overtaking the number of liposuction operations (2,638) for the first time.
Cosmetic surgeons say women are wanting to boost their curves and rejuvenate saggy areas by having their own fat removed from one area and transferred into another - most commonly from flabby areas like the thighs to their bottoms, breasts and face.
"Fat transfer has been around for 70 years, but the techniques have got much better," Michael Cadier, BAAPS President-Elect told the Daily Mail.
"It can be used around the whole body. We do occasionally get patients who have their bottoms enlarged in this way.
"In my experience, they want to enhance their contours rather than get a massive bottom to mimic the US trend, but we do get people enquiring about that."
The association's surgeons also say scandals over defective PIP breast implants and controversy over fillers such as Botox are prompting women to seek options that use the body's own fat supplies.
Thousands of women have had the faulty PIP implants removed after it was found they could leak industrial-grade silicon into the body.
BAAPS' figures show a fall in the number of women seeking breast-enlargement surgery in the past year.