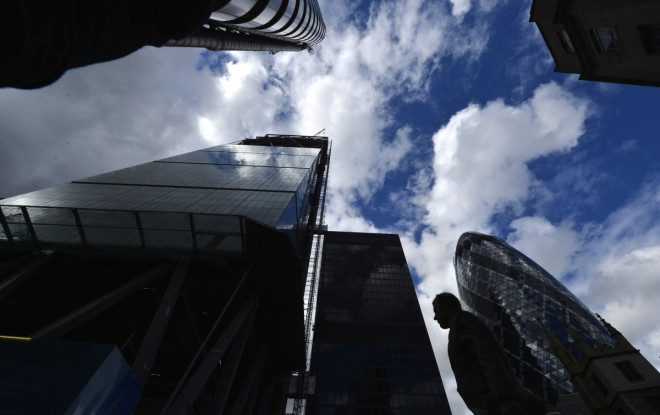 The Financial Conduct Authority has claimed that 90% of Britain's retail financial services firms have changed the way they incentivise staff to sell products and have therefore lowered the risk of mis-selling.
According to a report by the regulator, it adds that only one-in-ten firms with sales teams had higher-risk incentive schemes and appeared not to be managing the risk properly and that all the major retail banks have either replaced or made substantial changes to financial incentive schemes, which played such a major role in the mis-selling scandals of recent years.
"Eighteen months ago we gave the industry a wake-up call and it recognised that a poor incentive culture had helped push bad sales practice, which led to mis-selling," said Martin Wheatley, chief executive of the FCA, in a statement.
"We've seen some good progress but it is going to take time to see whether the changes firms have made to incentive schemes and their controls stick, and whether good beginnings are part of genuine cultural change. But consumers can be assured that this remains an area that we will be watching closely to ensure poor practice doesn't return."
The FCA finalised its guidance on financial incentives in January 2013 and has since been working with the industry, with most large and medium-sized firms committing to further improvements following the latest review.
The regulator added that "firms should not simply replace bonus schemes with other performance management measures, which can put pressure on sales staff and are just as capable of causing poor sales practice."
Mis-selling scandals have rocked the UK financial industry over the last few years. The mis-selling of payment protection insurance has so far cost the sector £20bn (€24bn, $33bn) in compensation while the swaps scandal has brought down thousands of businesses and cost billions more in payouts.
"The progress that has been made, and the further changes required to build on it, will only be effective in reducing the risk of mis-selling if they are embedded for the long term, and part of wider cultural change that places consumers at the heart of firms' businesses," said the FCA.