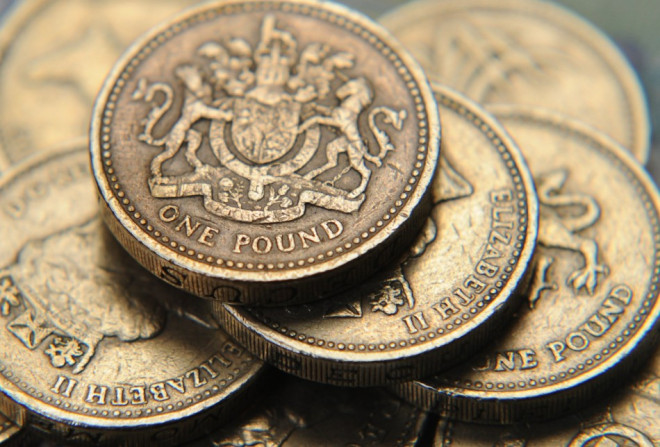 The number of mis-sold payment protection insurance complaints fell in the second half of last year but still stood at 190,000 in total.
According to data from Britain's Financial Ombudsman Services (FoS), the number of PPI complaints dropped from 266,000 from the first half of last year, but is "still depressingly high."
"We're still a long way from being able to say that PPI is sorted once and for all," said Chief Ombudsman Tony Boorman, who took over from Natalie Ceeney following her shock departure to join a bank.
"Over 1,000 people every day are still asking us to sort out PPI problems that they've not been able to resolve directly with their bank."
PPI was originally designed to provide loan repayment cover, should the customer fall ill, lose their job or have an accident.
However, millions of customers have now submitted complaints stating that that they never wanted or needed the policy in the first place.
FoS also revealed that the Royal Bank of Scotland, Lloyds Banking Group, Barclays, HSBC and Bank of America's MBNA credit card unit accounted for nearly 70% of new PPI mis-selling complaints for the second half of 2013.
Banks have so far set aside £20bn (€24bn, $33bn) to deal with the scandal.
Boorman's predecessor, Ceeney, left FoS in November last year, to emerge two months later as HSBC's head of customer services.
Ceeney was seen as the consumer's champion after her attacks on the banks' handling of PPI complaints.