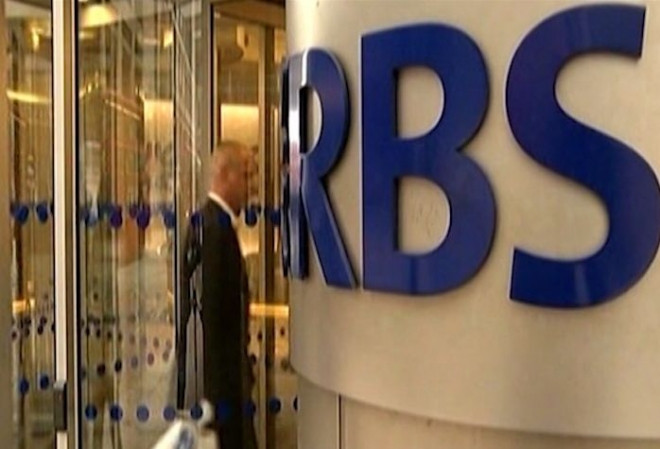 The Royal Bank of Scotland has only used around 16% of the money it set aside to deal with the mis-selling derivatives scandal and has, again, refused to allocate funds for consequential loss claims.
According to the group's 2013 financial results, RBS has set aside a total of £1.25bn (€1.5bn, $2.1bn) for the mis-selling of interest rate swap agreements (IRSA) but has only used £200m of this by 31 December 2013.
RBS granted staff £576m in bonuses for 2013 despite the part nationalised lender losing £8.2bn over the past year.
The bank revealed in the same breath that will cough up over half a billion pounds in extra pay rewards as well as try to cut operating costs by £5.3bn.
However, RBS could face even more financial pain in the future as it has, again, refused to set aside any cash for consequential loss claims related to swaps mis-selling.
"Customers may also be entitled to be compensated for any consequential losses they may have suffered," said RBS in its 2013 financial results statement.
"RBS is not able to measure reliably any liability it may have and has accordingly not made any provision."
It added that out of the £1.25bn set aside for swaps mis-selling, £300m of this for administrative expenses.