FCA Claims Co-op 'Crystal Methodist' Paul Flowers Appointment Was Not a Mistake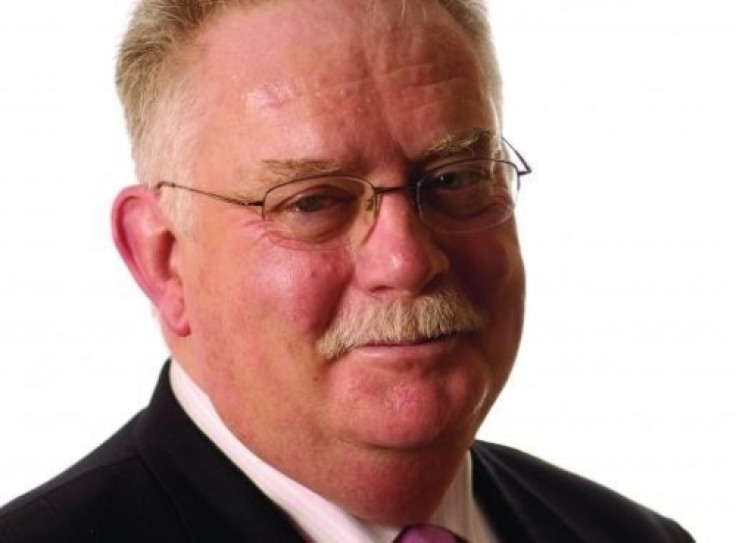 A Financial Conduct Authority chief has claimed that the appointment of former Co-operative Group Chairman Paul Flowers, who is embroiled in a drugs and sex orgies scandal, was 'not a mistake' at the time despite being aware of his 1981 criminal conviction.
While giving evidence in a Treasury Select Committee (TSC) hearing, the FCA's director of supervision Clive Adamson added that he stands by his decision to approve the Co-op Bank's appointment of Flowers of Chairman and that at the time he had competence to perform the role.
"I was not on top of technical detail at the time of the appointment [but] Flowers was a much more cogent individual in 2010 and was not the same individual when he faced the TSC.
"Credible bank Chairmen are rare and very hard to find."
Adamson's comments come one day after the regulator revealed that it launched an enforcement investigation into scandal-hit Co-op Bank with the Prudential Regulation Authority.
He admitted that the regulator's Approved Persons Regime was a "box-ticking exercise" and that Flowers was only interviewed once and no reference checks were made before being approved.
Adamson also said that the regulator was aware of Flowers's criminal conviction from 1981 at time of approving the appointment.
However, he added that he was "disappointed that nobody who may have known about Flowers's misdemeanours alerted the regulator."
The TSC Chairman Andrew Tyrie said in response that the determination to approve Flowers was a "negligent and poor" decision.
The Co-op Bank is one of UK's smallest lenders with 6.5 million customers and a 1.5% share of the current account market. However it is a household name in Britain, as the wider group includes supermarkets, funeral services and pharmacies.
In November last year, a video emerged showing Flowers handing over money to buy hard drugs.
The Labour Party acted quickly to suspend Flowers, who is also a Methodist minister.
He claimed that job pressures and a family bereavement led him to buy crack cocaine, crystal meth and ketamine.
The 63-year-old ex-bank chief, who was in charge at the time of the Co-op's near collapse, was filmed counting out £300 in cash. The Mail on Sunday said a friend of Flowers, Stuart Davies, handed over the footage and a series of text messages.
One text said: "Have 2 bags of Charlie here and have ordered another 5... enough? Px".
Flowers was paid £132,000 a year as chairman of the Co-op Bank from 2010 until May 2013, when he stepped down.
He faced embarrassment in front of the TSC earlier in November after telling MPs that Co-op's assets stood at £3bn when, in fact, they were around £47bn.
On 22 November, police arrested Flowers, and he is now on bail.
On the same day, Chancellor George Osborne launched an independent inquiry into embattled Co-operative Bank as it is engulfed in controversy.
Meanwhile, the Co-op has launched a "root and branch" investigation into how the embattled lender is run.
© Copyright IBTimes 2023. All rights reserved.