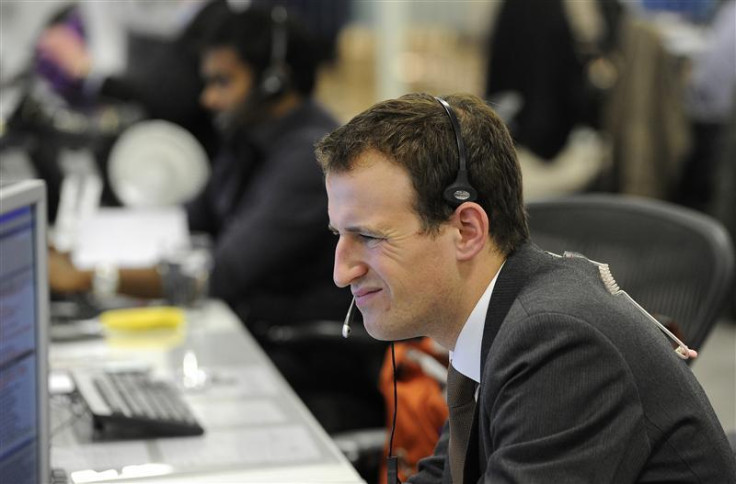 Shares in IG tumbled over 4% early on Tuesday (20 September), after the spread betting firm revealed its revenue across the UK and Ireland weakened in the first quarter of its financial year. In the three months to the end of August, the FTSE 250-listed group reported a 1.8% year-on-year decline in revenue in the UK and Ireland to £55.4m, which the company attributed to the uncertainty surrounding Britain's referendum on the European Union.
"IG increased client margin requirements approaching and during the volatile period surrounding the UK's EU referendum in order to preserve long term relationships and value," the company said in a statement. "This had the effect of constraining client trading during this time."
The London-based firm added markets had become "subdued" following the outcome of the Brexit vote, leaving new and existing clients with limited trading opportunities.
However, despite the underwhelming figures recorded in the domestic market, IG's other divisions fared a lot better during the period. Revenue in Europe was 13% higher than in the corresponding period in 2015 at £23.4m, while revenue in the rest of world rose 18% year-on-year to £16.4m and revenue in Australia was up 9% to £16.2m.
That brought the overall revenue to £111.4m for the quarter, which represented a 5.1% year-on-year increase.
IG added that the level of new client trades was very strong in the three-month period, while at a group level the metric was 70% higher than in the corresponding period 12 months ago, as it reached a new record high.
The group said the increase in the number of new clients was once again most marked in the UK and in late June.