FCA deems UBS trader 'not fit and proper person' amid investigation into Libor-rigging scandal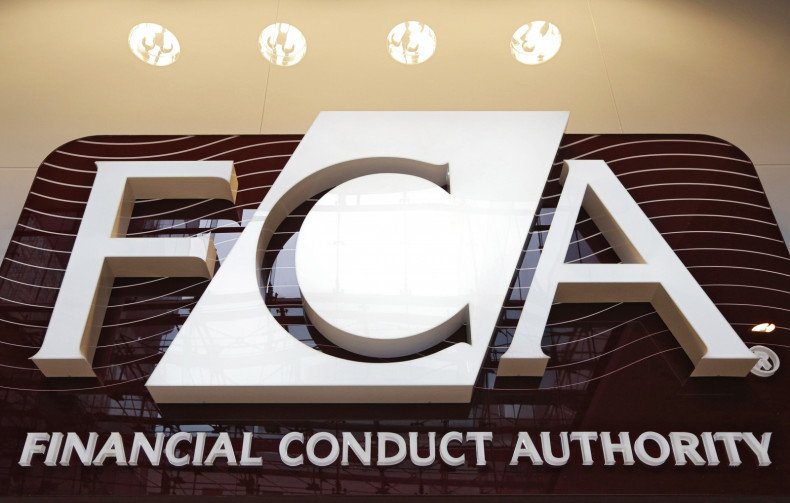 The Financial Conduct Authority (FCA) has labelled former UBS trader Arif Hussein "not a fit and proper person" for allegedly attempting to manipulate the London interbank offered rate (Libor) and is seeking to ban him from any role in the regulated financial services.
Britain's markets regulator, which has banned six people and fined a number of banks as part of a worldwide investigation into rigged Libor benchmark rates, said Hussein's actions when trading derivatives at UBS between January and March 2009 were reckless and lacked integrity.
However, Hussein, who has left the industry after a 15-year spell, described the accusation as "gross misrepresentation".
"I feel victimised by the regulator," he told Reuters. "It erodes my faith in the fairness of the FCA process... None of the senior managers who gave me the instructions to share my [trading] positions have been held to account."
Hussein, who claims the FCA allowed UBS to dictate the terms of the probe in order to protect senior figures, has now referred his case to the Upper Tribunal, a body that hears challenges to FCA notices.
On 12 April, as part of the FCA's global investigation, Paul White, the former Royal Bank of Scotland trader who was its primary submitter of Japanese yen and Swiss franc-denominated Libor from 2007 to 2010, was banned from the industry by the regulator.
Last week, a former Barclays employee accused of manipulating Libor rates told a London court he only did as instructed by his boss and did not gain any financial benefit from his actions. Southwark Crown Court was told that Jonathan Mathew was not a Libor trader and his income was not affected by the profit made on Barclays' New York swaps desk.