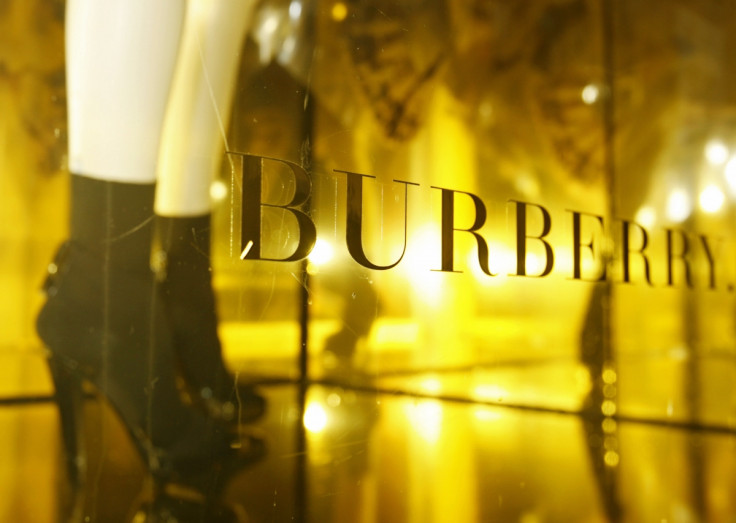 Luxury retailer Burberry saw sales and revenue decline in the second half of the year, as a slowdown in Europe offset good growth in China and South Korea.
In the six months to 31 March, the FTSE 100 company posted a 1% year-on-year decline in total underlying revenue to £1.41bn (€1.77bn, $1.99bn), while retail revenue was flat compared to the previous year.
Like-for-like sales fell 2% from the corresponding period in 2015, as sales to travelling luxury customers slowed down in Continental Europe, while demand in the US remained broadly unchanged and growth across China, Japan and South Korea held steady.
Despite the disappointing figures, Burberry said it had recorded digital growth across all regions, with retail revenue in Japan more than doubling over the course of the financial year. The group's advertising campaigns and innovations across a range of products also performed well, the London-listed company added.
However, the retailer warned the outlook for 2017 remained challenging due to an expected slowdown in demand and the company forecast its first half sales will be down 10% year-on-year, while the licensing revenue in Japan is also expected to decline.
Burberry forecast adjusted profit before tax for 2017 to be around the bottom of the range of analysts' expectations, despite a benefit of around £60m set to derive by the current exchange rates.
"In an external environment that remains challenging for luxury, we continue to focus on reducing discretionary costs and are making good progress with developing enhanced future productivity and efficiency plans," said Christopher Bailey, the group's chief creative and executive officer
"Meanwhile, brand momentum is strong, digital continued to outperform in the half and innovation in new products is resonating well with our customers."