Paul White: Former RBS 'steak dinner' Libor trader banned from City by FCA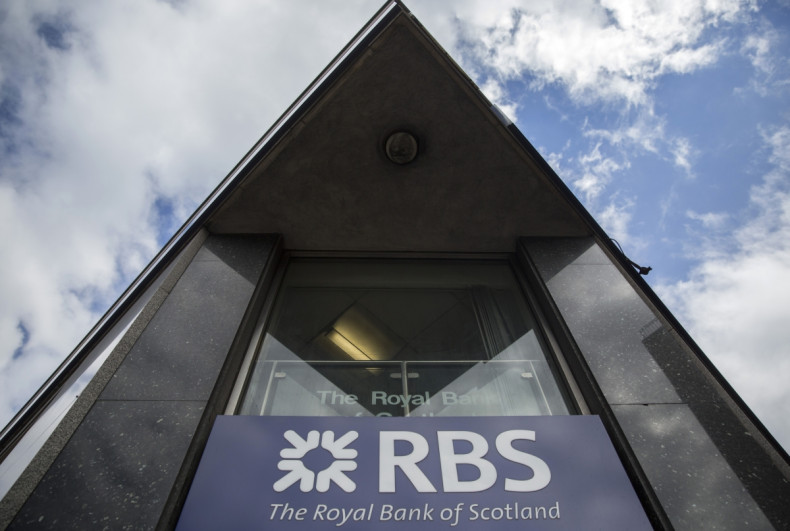 Paul White, the former Royal Bank of Scotland trader who was the bank's primary submitter of Japanese yen and Swiss franc-denominated Libor (London Interbank Offered Rate) between 2007 and 2010, has been banned from the industry by Britain's financial regulator.
The Financial Conduct Authority (FCA) banned and censured White, who was famously offered a steak dinner in return for a manipulated Libor submission, for showing a lack of integrity. In a statement released on Tuesday (12 April), the watchdog added White would have faced a £250,000 penalty, which he avoided because of financial hardship.
"As a Libor submitter Mr White had an obligation to ensure the submissions he made were proper ones," said FCA's head of enforcement Mark Steward. "By allowing his submissions to be set, in effect, by those with collateral financial interests in the outcome, Mr White recklessly disregarded the risk – the obvious risk – that his Libor submission might corrupt Libor's integrity.
"This ban should reinforce the message that working in financial markets entails obligations and responsibilities and that serious failures will result in substantial penalties including fines and prohibitions."
In its probe, the FCA found that White received as many as 68 written requests from traders asking him to set a Libor submission from which they could then gain a personal advantage. The former trader would also take requests from other brokers into account, the FCA added.
Last week, a former Barclays employee accused of manipulating Libor rates told a London court he only did what he was instructed to do by his boss and did not gain any financial benefit from his actions.
Southwark Crown Court was told that Jonathan Mathew was not a Libor trader and his income was not affected by the profit made on Barclays' New York swaps desk.