Bankers and Hedge Fund Managers: 82% Believe FCA Fails to Balance Investor Protection and Growth Promotion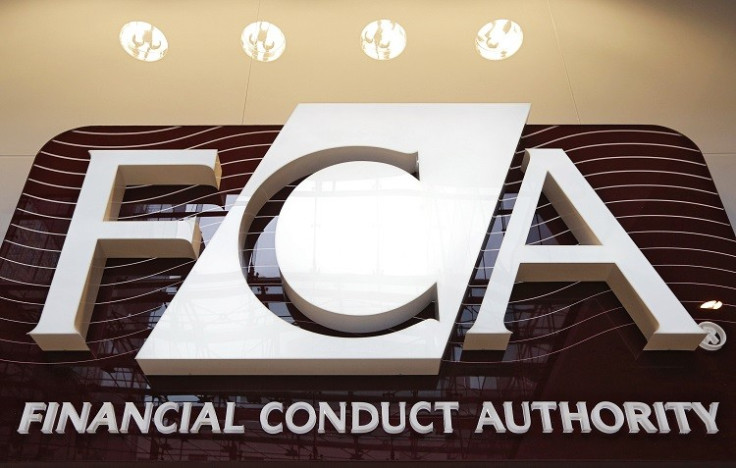 Around 82% of senior executives at banks, asset managers, and hedge funds believe that the UK's Financial Conduct Authority is failing to strike the right balance between protecting investors and underpinning growth.
According to a Kinetic Partners, which surveyed more than 300 senior executives globally for its 2014 Global Regulatory Outlook report, only 18% thought that the FCA had achieved the balance between safeguarding investors while also promoting growth.
Meanwhile, nearly half of financial services professionals (49%) globally said that they don't believe that any regulator has managed to strike the right balance.
"Despite a slight home country bias, those most directly affected by financial legislation feel that regulators are still struggling to find their way," said Monique Melis, Global Head of Regulatory Consulting at Kinetic Partners.
"What many would like to see in the future is principles-based regulation that's consistent across the borders.
"This will not be easy to achieve, however."
Despite the low vote of confidence for the FCA, only 12% globally believed that the US' Securities and Exchange Commission (SEC) had found the balance between growth and protection, with the figure the same for US respondents.
Meanwhile, just 12% thought Hong Kong's Securities and Futures Commission (SFC) had the right balance while nearly half of those surveyed, and domiciled in the country, agree.
© Copyright IBTimes 2023. All rights reserved.