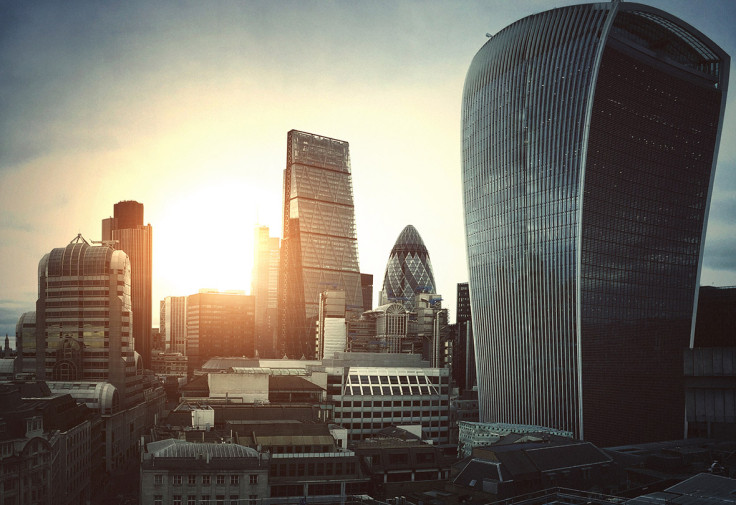 Leading figures in the City are concerned at a growing political momentum for "Hard Brexit" which would take Britain out of the single market and customs union.
Bankers have said that fears are growing at the mood music coming from Downing Street from pro-Brexit ministers such as Liam Fox and David Davis, who argue that Britain must make a clean break from the EU to recover UK sovereignty.
The Financial Times reported that civil servants are not explaining to ministers the very real risks of leaving the EU's economic hub.
John McFarlane, chairman of Barclays and TheCityUK lobby group told the FT: "The danger of hard talk now is that it increases uncertainty, reduces confidence and will result in businesses triggering their exit plans from the UK."
Regarding the break from the single market and customs union, McFarlane added: "Why is that in anybody's interest? There has to be a balance between the rational and the political. It can't just be politics."
John Holland-Kaye, chief executive of Heathrow, raised concerns that leaving the EU customs union would add massive overheads for businesses and port operators.
And one banker said that pro-Brexit ministers were not engaging with the City, with one telling the paper: "If you try to discuss detail with them, you are dismissed as questioning the merits of Brexit".
Treasury officials are tasked with coming up with options to leave the customs union, including recruiting hundreds of customs officers and expanding border facilities.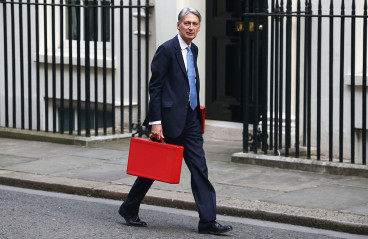 Passporting arrangements
Chancellor Phillip Hammond says EU bankers can continue to work in the City and that he values the "passporting" arrangements that allow financial services companies to trade in Europe.
Earlier, some of the City's top figures condemned Prime Minister Theresa May's Brexit negotiations including Ryanair chief executive Michael O'Leary who accused the government of delaying making decisions.
"So far we've had the government saying 'Brexit means Brexit', which is as clear as mud. Mrs May is kicking this as far down the road as she can. The British want to delay it for as long as they can – but the government will have to start making decisions," he said.
"The impact is beginning to be felt as investment decisions are being already postponed. Whether the UK leaves the EU or stays, I couldn't care less. The issue for us is whether we stay in the single market," according to a report by The Guardian.
Martin Sorrell, chief executive of the advertising giant WPP said that the small boost in the British economy since the ballot on 23 June was a "false dawn".
"A couple of months' data, heavily influenced by a short-term spending hike due to the weakness of sterling, does not represent firm evidence that fears of economic damage were overblown. Divorcing Europe could take the best part of a decade, and we won't know the full impact for many years," The Guardian reported.