Hundreds of daily flights transporting Brits to popular holiday destinations and resorts are flying over territories held by dangerous terrorist groups, raising fears another aircraft could be shot down.
Carriers including British Airways, Virgin Atlantic, Lufthansa and Qantas use flight paths which pass over Libya, Sudan, Iraq, Syria and Mali, including a busy corridor directly over Mosul, the Iraqi city which has become a stronghold of jihadist group Isis.
Many flights to Asia, including routes to popular holiday destination Dubai, also use the flight corridor over Mosul.
Although the routes are currently considered safe by aviation authorities, fears have been raised after Malaysian Airlines flight MH17 was shot down last week, causing a number of carriers to divert their services from Ukraine.
Fears that Isis ‒ a brutal terrorist group that has declared swathes of Iraq and Syria an 'Islamic State' ‒ has looted Iraqi army supplies including surface-to-air missiles capable of bringing down a passenger plane, were raised by intelligence officials today.
Lieutenant-Colonel Richard Willams, a former SAS commander in Iraq and Afghanistan, has told The Times that it is "perfectly possible" the militants have seized missiles during their operations in Syria.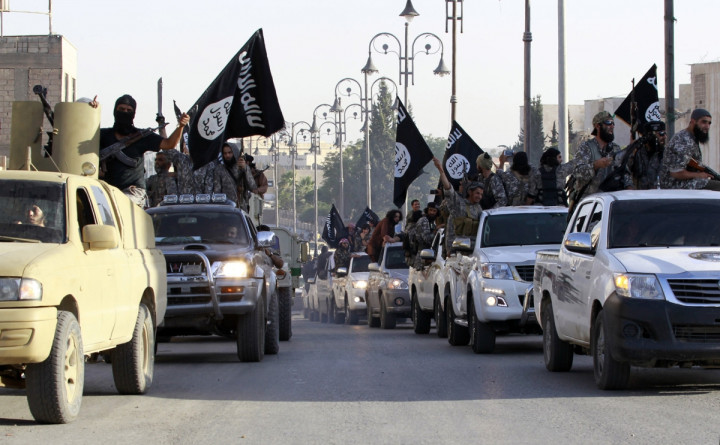 He said: "They may also have skilled operators, given the amount of detectors from the Syrian regime and the old Iraqi army staff that will be around.
"I would like someone to show me that they don't have them, rather than wait to be proved wrong."
The Pentagon has ordered American special forces in Iraq to confirm whether Isis possesses weapons capable of hitting aircraft flying at 30,000ft or higher.
There are also concerns over areas of north Africa including Mali, where a plane crashed on Thursday, killing all 116 passengers.
It is not clear what brought down the plane, but if terrorism is to blame, fears have been raised for passengers travelling to Johannesburg in South Africa from the UK this summer, which passes over the war-torn country.
A spokesperson for British Airways said: "Our flight plans vary depending on a variety of factors, but our highest and first priority is always the safety of our crew and customers.
"Some parts of the world are closed to commercial airlines operations and we would never fly in airspace unless we were satisfied that it was safe to do so."