Fears of a Terrorist Plot against Israelis Tourists in Bulgaria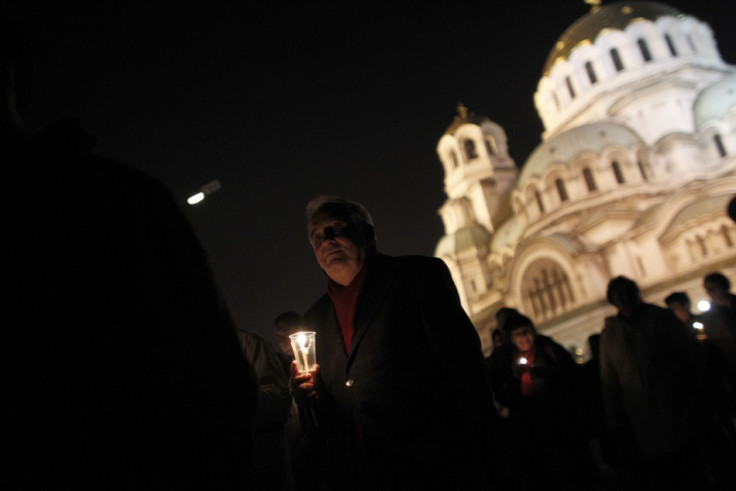 Israel has asked several European countries to tighten security around Israeli tourists in hotels and ski resorts, citing concerns of a terrorist capital in Bulgarian capital, Sofia.
The head of security of Israel's Transportation Ministry, Danny Shenar, said he asked "to formally tighten security" because he was "worried about a security-related incident," reports Haaretz.
It is though the plot might be intended to coincide with the anniversary of the death of Imad Mughniyah, deputy leader of Lebanon-based militant group Hezbollah.
Last year, Israeli embassies around the world received several suspected terror threats that coincided with the anniversary of Mughniyah's death.
Mughniyah was killed by a car bomb in February 2008. He had been the target of assassination attempts by Israeli intelligence agency Mossad since the 1990s. Israel has denied involvement in his killing.
Israel has warned its citizens that because of increased threat of terror attacks against Israelis abroad, travel to certain destinations should be avoided. Countries on the watch-list include Egypt, Turkey, Armenia, Azerbaijan, Georgia, Mauritania and Venezuela.
© Copyright IBTimes 2023. All rights reserved.