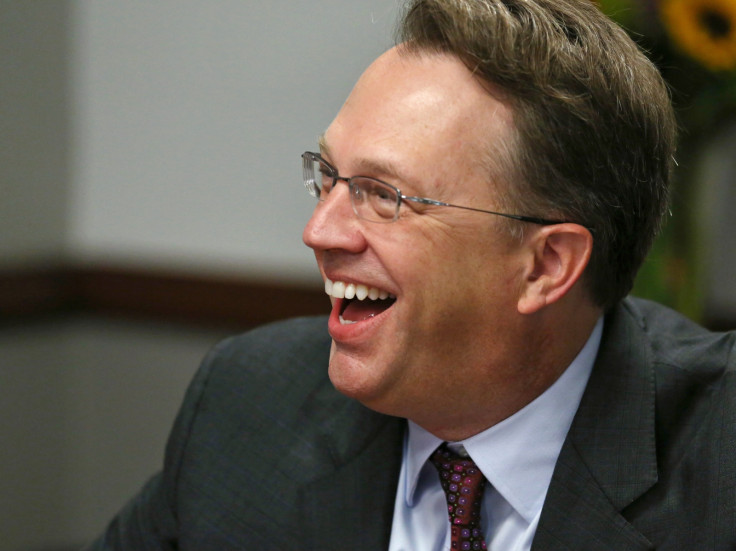 The Federal Reserve should seriously consider raising interest rates this summer, a senior Fed official said on Tuesday (24 March).
"I think that by mid-year it will be the time to have a serious discussion about starting to raise rates," said San Francisco Fed chief John Williams.
Economists have predicted that US interest rates would rise from their current near-zero levels at some point in 2015, as the US economic recovery gathers pace. The White House expects the economy to grow by 3% this year and the same again in 2016, while the International Monetary Fund has forecast economic growth of 3.6% this year.
The Fed's benchmark short-term interest rate has been held around zero since the 2008 financial crisis, as it sought to boost liquidity and stimulate growth in the US economy.
With these goals at least partially achieved, the Fed now must consider how to keep inflation in check as the US economic recovery gathers pace. With the labour market showing less slack, there is a growing risk that low interest rates could translate in to higher prices.
Williams noted the risk of inflation and urged the Fed leadership to raise rates incrementally.
"I see a safer course in a gradual increase, and that calls for starting a bit earlier," he said.
Fed officials last week removed a vow to be "patient" with its interest rate policy. At the same time, it downgraded its assessment of the US economy recovery, suggesting that interest rate hikes would be gradual.