Lifting US oil export ban will add $1.3tn to government revenues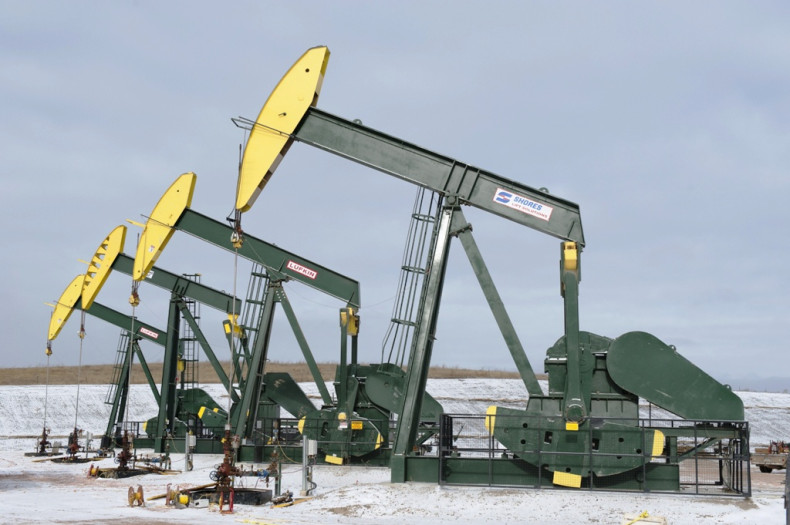 Ending a 42-year-old US ban on crude oil exports will spawn a wide range of jobs, increase annual household disposable income and boost government revenues from 2016 to 2030, according to a report.
Lifting the crude oil export ban will generate 394,000 jobs annually across the US, including in states that produce little or no oil.
Lifting the ban will generate $86bn (£58bn, €81bn) more per year in GDP on average from 2016-2030 and will provide an additional $238 in annual household disposable income.
The increased economic activity will add $1.3tn to cumulative government revenues during that period, according to the IHS report titled, Unleashing the Supply Chain: Assessing the Economic Impact of a US Crude Oil Free Trade Policy.
The IHS study, sponsored by over 20 energy firms including Exxon Mobil, ConocoPhillips and Pioneer Natural Resources, assumed there will be no slowdown in drilling owing to campaigns by environmental or other groups.
Kurt Barrow, IHS vice president, downstream energy, said in a statement: "The decline in global oil prices provides further need to remove the market distortions created by the ban on US crude oil exports and avoid the additional disruption to investment in oil and gas production and its associated economic benefits and jobs growth.
"US crude production would be facing the doubly punitive impact of low global oil prices and additional price discounts compared to international crudes.
"At current prices, the spread between Brent and WTI pricing will be the difference between the viability and non-viability of a great deal of new investment."
Shale oil boom
Record US crude oil stockpiles, trigged by shale-rock drilling boom of the last five years, have put pressure on Washington and the Congress to lift the country's ban on oil exports.
Only a few lawmakers, including Republicans senator Lisa Murkowski and US representative Joe Barton, support lifting the restriction.
Many others have been hesitant to support relaxing the ban, fearing they could be blamed for any unrelated rise in gas prices, Reuters reported.
The US Congress enacted the export ban in 1973 after the Arab oil embargo set off fears of energy shortages.