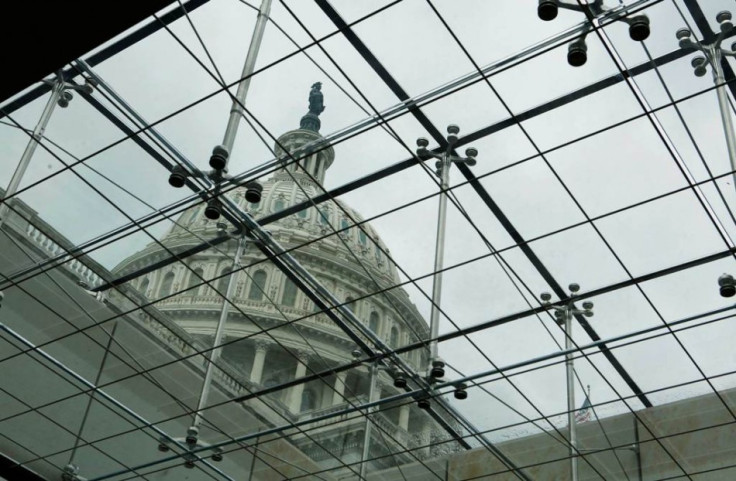 The US Congress has three days to decide how to continue funding the government beyond 30 September, and market players expect a last-minute deal will be reached.
On 27 September, the Senate approved an emergency-funding measure to keep the government running until 15 November. Congress will have to vote on that measure before 1 October.
A potential government shutdown will not impact national security-related functions.
However, it could cut funds to school lunch schemes targeting poor children, delay pay cheques to military personnel, impact foreign embassy operations and compel museums to close.
It could also force 800,000 federal employees to take unpaid leave and disrupt the flow of economic data from government agencies. The US Labor Department is expected to release the crucial nonfarm payroll numbers at the end of next week.
"I think investors right now are contemplating what is the impact on consumer confidence, revenues and earnings if Washington gets caught up in a quagmire," Fred Dickson, chief market strategist at D.A. Davidson & Co. in Lake Oswego, Oregon told Reuters.
However, "part of the calmness comes from the fact that investors have seen this before," said Ryan Detrick, senior technical strategist at Schaeffer's Investment Research in Cincinnati, Ohio.
In 2011, the first US debt ceiling crisis was resolved at the very last minute.
Meanwhile, American legislators continue debating whether to raise the limit on government borrowing, given that the treasury is expected to hit its $16.7tn debt ceiling limit around mid-October.
Market analysts say that the Treasury would probably not be able to pay its bills from October onwards.
A political deadlock over raising the government's borrowing limit would spell more trouble for the markets than a government shutdown. However, neither is likely to pull down America's sovereign credit rating, Moody's said on 24 September.