Fernando Alonso has backed McLaren executive directorZak Brown's comments about the team having serious concernsabout Honda's ability to deliver a championship winning power unit.
The Woking-based team joined hands with the Japanese engine manufacturer in 2014 in a bid to re-create the success they enjoyed between 1988 and 1992 when they won four drivers' and four constructors' titles. This time around however, it has failed to materialise and the once successful McLaren team have been spending time amongst the back markers for most of the last three seasons and the first six races of the 2017 campaign.
Brown has hinted that they could pre-maturely end their partnership with Honda after failed promises, and Alonso has admitted that change is the only solution if the situation cannot be rectified. Moreover, the two-time world champion, who has made it clear thatwinning a third title is his main priority, has warned that he will quit the team, if they do not start winning or find a better solution by September.
"We are not competitive,"Alonso told Sky Sports. "The chassis especially is very competitive and among the best. We are lacking in the power unit. McLaren belongs to the top and fighting for world championships. After two and a half years, maybe now is the time to change the situation."
"I think Zak's comments about the Honda team are probably what you expect him to say. I just want to win. Zak wants to win, Honda wants to win. There are some parts of the team which are now finally ready to fight for the championship, some others are not, and it's up to McLaren to change wherever they may feel is necessary.
"We have to win. If we are winning before September, I will stay," the Spaniard added during the press conference ahead of the Canadian Grand Prix on Sunday (11 June).
"I joined this project because I wanted to be world champion and we are not in that position. If you don't see things changing and if you are not in a competitive position, maybe you change project."
Alonso is out of contract at the end of the current campaign and unless Honda produce a wining power unit overnight, which is highly unlikely.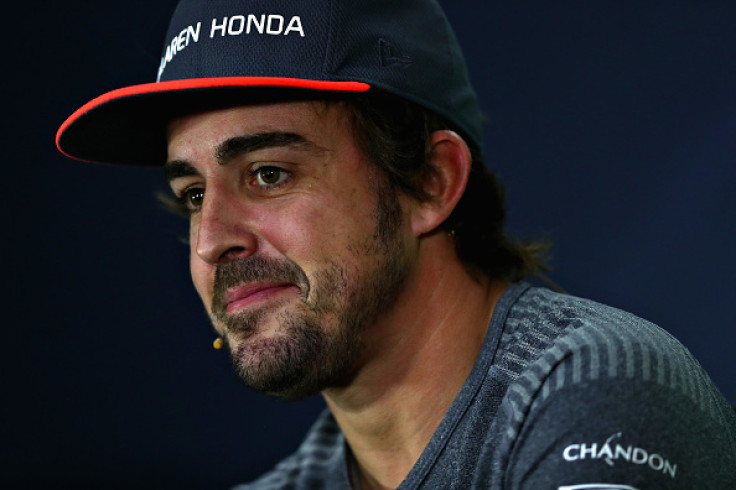 The Spaniard however does not have too many options with Red Bull already committed to Daniel Ricciardo and Max Verstappen, while Mercedes remain wary of partnering Lewis Hamilton and Alonso owing to their fractious relationship at McLaren in 2007. Ferrari are an option with Kimi Raikkonen likely to leave, but Alonso left the team in tempestuous circumstances and it is unsure if he will be welcomed back to partner current number one Sebastian Vettel.